Member Exclusive
,
New banks
Prices are coming down but major banks still aren't competitive to TransferWise
Money transfer fees are trending downward.
A recent study found that banks are still much more expensive than fintech options.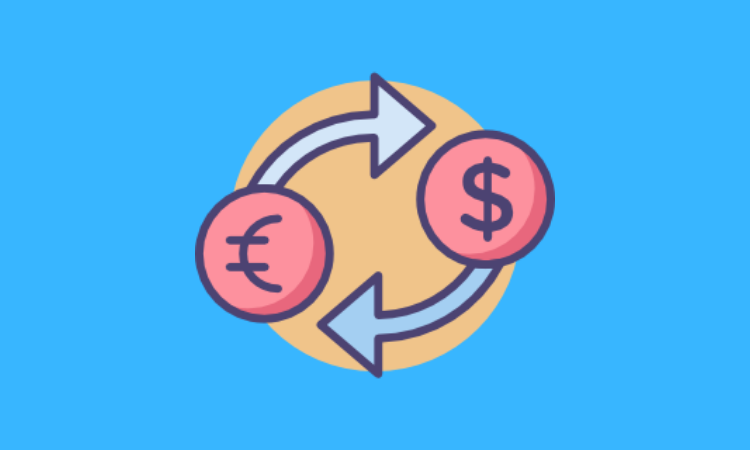 As part of the launch of its new debit card in the US, money transfer firm TransferWise commissioned a study of how much it would cost to move money in and out of GBP and USD. Money transfer pricing was compared at institutions like Bank of America, Citi, Chase, Wells Fargo, HSBC and PayPal.
What the research showed that at a moment in time, with this pair of currencies (GBP and USD), Transferwise was significantly cheaper than other options. When it came to money transfers from USD to GBP, Transferwise saw its biggest delta in terms of fees.
This isn't surprising as TransferWise intends to be the Walmart of international money transfer. As a strategy, the company always looks for ways to bring fees down.
Low cost providers like TransferWise have lead to generally lower prices for international money transfer. Overall, average fees to convert money from one currency to another currency have been trending down. The market for money transfer is so large that the World Bank estimates that cutting prices by at least 5 percentage points can save up to $16 billion a year.
At the country level, when you look at the G8 nations, the trends in money transfer fees show a similar pattern. Outside of Russia, where rates have generally plateaued at the lowest levels in the peer group, money transfer fees continue to head downward. Fees in the US and UK haven't dropped as much as other countries in the dataset but their average fees were typically on the low end of the group to begin with.
Sources: Tearsheet, TransferWise, The World Bank, Remittance Prices Worldwide, available at http://remittanceprices.worldbank.org