Member Exclusive
,
New banks
Cheat Sheet: Google to launch virtual Google Pay card
Google Pay users will be able to spend their balances using a virtual card.
In addition to Google's plans to launch bank accounts, this move solidifies Google as an important player in digital finance.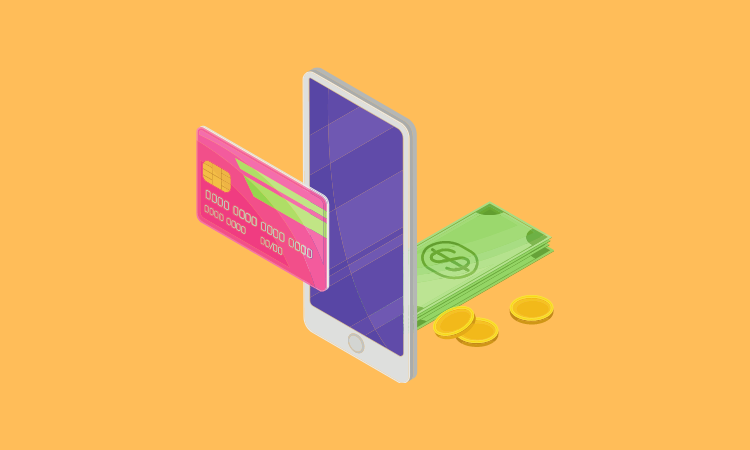 Google has announced a new virtual Google Pay card that allows users to spend their Google Pay balance. It uses a virtual card tokenized into a mobile wallet. The card can be used at accepting merchants.
What's happening: Previously, Google Pay users could use their balance for person-to-person payments, purchases on eligible Google-owned properties, like Play Store or YouTube, or they could transfer their funds to their bank account. Now with the Google Pay card, users can make purchases directly from their Google Pay balance.
With all its interest around banking and payments, including remittances and current accounts, Google has repeatedly said that it does not want to become a bank. Instead, it wants to work together with the ecosystem to launch and scale products.
---
This content is available exclusively to Tearsheet Outlier members.

Missing out? Subscribe today and you'll receive unlimited access to all Tearsheet content, original research, exclusive webinars and events, member-only newsletters from Tearsheet editors and reporters and much more. Join Outlier now — only $49/mo. Already an Outlier member? Sign in to your account