Member Exclusive
,
New banks
Cheat Sheet: Google to launch virtual Google Pay card
Google Pay users will be able to spend their balances using a virtual card.
In addition to Google's plans to launch bank accounts, this move solidifies Google as an important player in digital finance.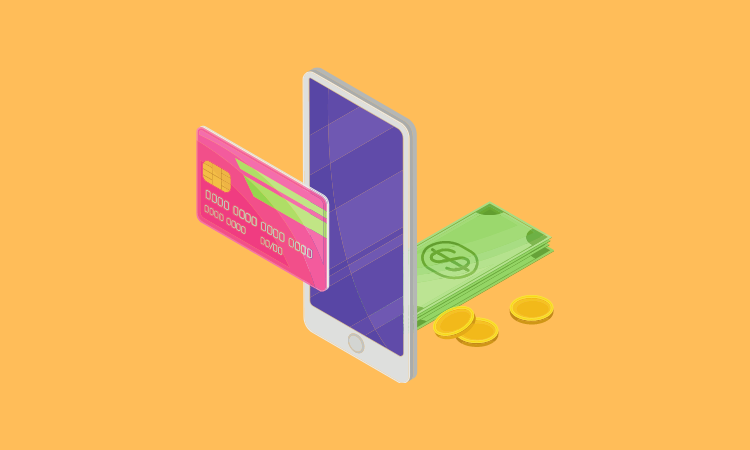 Google has announced a new virtual Google Pay card that allows users to spend their Google Pay balance. It uses a virtual card tokenized into a mobile wallet. The card can be used at accepting merchants.
What's happening: Previously, Google Pay users could use their balance for person-to-person payments, purchases on eligible Google-owned properties, like Play Store or YouTube, or they could transfer their funds to their bank account. Now with the Google Pay card, users can make purchases directly from their Google Pay balance.
With all its interest around banking and payments, including remittances and current accounts, Google has repeatedly said that it does not want to become a bank. Instead, it wants to work together with the ecosystem to launch and scale products.
SPONSORED
Under the hood: Google has partnered with recently IPO'd Marqeta on the Google Pay balance card. The card issuer works with modern tech firms like DoorDash, Instacart, and Uber, and has experience working with partners that require massive scale.
"The power of modern card issuing is being able to embed a card into an app like Google Pay and create completely new vectors of commerce that change how consumers relate to their money," said Jason Gardner, founder and CEO of Marqeta.
This is the first time Marqeta has worked with Google. The firm has announced big client wins over the past 12 months, including JP Morgan, Coinbase, Uber, and Goldman Sachs.
"We are always looking for ways to make Google Pay more helpful to our users," said Tarun Bhatnagar, VP, Payments Americas, Google Pay. "By working with Marqeta, we are able to give our users another way to spend the funds in their Google Pay balance, making it even easier to pay for everyday items."
Direct vs. Indirect: Google has plans later this year to roll out its Google Plex accounts. These accounts, in partnership with banks, reside in Google Pay and provide current account functionality. The partnership model on these co-branded accounts was lauded by the industry, as it gives a chance for tech firms and banks to work together to service new clients.
With the launch of the Google Pay balance card, Google has hedged its bets with its Plex bank accounts. The launch of Google Pay card provides another option for users to get bank-like services from Google. With a card, Google Pay can function similarly to a chartered bank account for everyday uses. Users can move money in and out of their Google Pay accounts, send it to friends and family, and use their balances to make purchases.
Whether users opt for Google Pay to handle their everyday money movement needs or to Google Plex for something more akin to traditional banking, Google is moving squarely into the digital financial space.