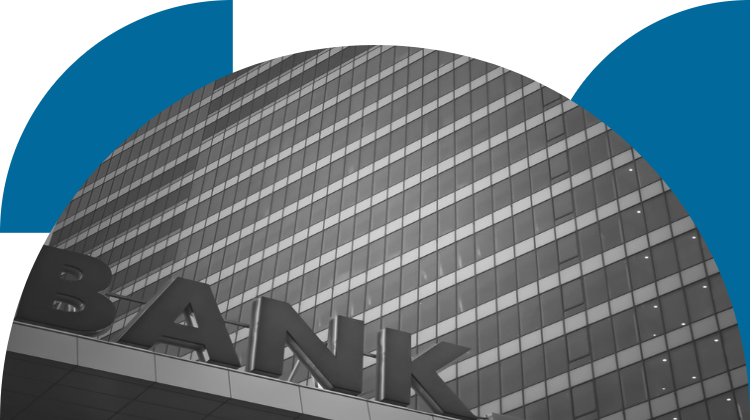 Stash is undergoing an important transition now. Liza Landsman joined a few months back as CEO. Liza seems to have the perfect background to lead Stash into its next leg of maturity – she combines deep product and leadership experiences in e-commerce, banking, and investing – at firms like Jet.com, Citigroup, BlackRock, and E*TRADE.
She's also worked with a lot of founders in her most recent role as an investor at NEA. Stash's model – which works with everyday folks to consistently invest a little bit at a time –  itself is part banking, part e-commerce, and part investing.  
We interviewed Liza on our podcast recently and talked about the business and where she's steering the ship. The company is embarking on a B2B effort as it continues to scale its B2C banking/investing offering.
Here are 5 questions we asked Liza Landsman, CEO of Stash:
Why did Stash look for a new leader outside the firm now?
Liza Landsman, Stash: The management got to a moment in time where they said, this company and its mission is best served by us doing X and bringing in somebody else who's good at Y. And that's kind of this stage of scaling, which is obviously the stage of the company I love. So it's a really symbiotic relationship. It is a great gift to work with founders who have this level of self-confidence and self-awareness. It is not always the most common trait among founders.
What's unique about you and your skill set to make you the right person at the right time?
Liza Landsman, Stash: It just felt to me like the culmination of so many different pieces of my career: working in consumer finance at large money center banks, working in asset management, working at E*Trade, and working in high-growth startups. People have asked what one thing did you do that prepared you? And I was like, no, it's actually all of those – the smorgasbord ord – things together that made me feel like this is the perfect culmination, but also one that spoke to me on such a personal level. 
Tell me about what your team has done around rebuilding the banking software and launching Stash Core?
Liza Landsman, Stash: I think one of the things that is great about where the company is, is that it's done so much incredible foundational work, including launching Stash Core last year, which we can talk about in more detail later. But we're very rich in feature functionality. One of the things that has also happened over time, and we've talked about it a lot: the core essence of the product is so powerful and so deeply needed and loved by consumers. Over time – and this is so common in high-growth companies–  we've kind of become like a loaded baked potato. So like lots of great stuff lumped on top of the potato. 
What metrics are you using to judge success for the company?
Liza Landsman, Stash: We're using NPS and retention as our twin north stars around how much our customers love us. And is it healthy growth? There are lots of ways companies in our kind of business can drive revenue, but in a subscription business, whether people continue to feel the subscription has value and stick around for it, to me, it's the purest expression of whether they're doing it or not. Everything else is kind of interesting, but not foundational to the relationship.
What are you looking to do in B2B?
Liza Landsman, Stash: It's early days. This is Brandon's baby and he's very excited about it. You think about where you want to meet the love of your life – do you actually care where that is? No. And so I feel that way about consumers. Do we care if we meet them through direct-to-consumer channels, through their employers, or through other partners? When we think about what we have to offer, both the holistic offering and some of its constituent pieces, like the Stock Back Card, there are lots of different channels through which we think it's appropriate for consumers to encounter this offering. It doesn't just have to be through social media or Google search, or through the App Store. 
What better way, on some level, than to meet us through a partner you already know, who has a relationship with Stash? And so it's really thinking about the right strategic partnerships. It's really more about positioning the product because we actually think from a feature functionality perspective, what we've built is actually quite holistic. You know, I'm a Hungarian Jewish lady, so nothing is ever finished for me. But we're pretty close