Blockchain and Crypto
,
Modern Marketing
'Less talk, more Bitcoin': Coinbase's Super Bowl ad crashes app
Coinbase ran a full 60-second slot offering free Bitcoin during Super Bowl 56.
The ad was so successful that it brought the crypto firm's app down.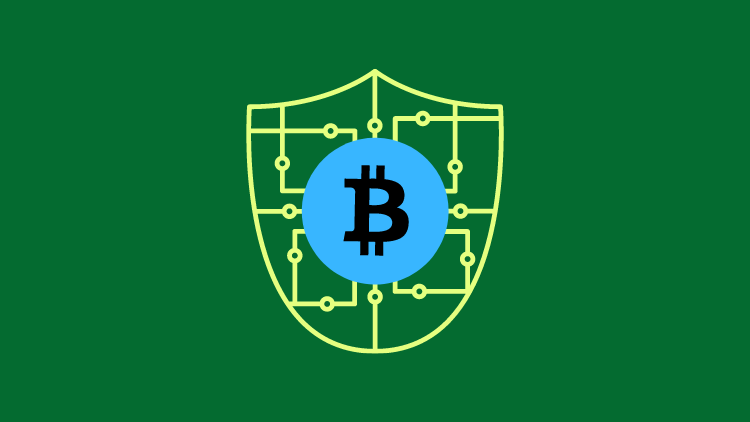 During yesterday's Super Bowl, Coinbase ran a 60-second ad consisting almost entirely of a bouncing QR code. When the Less talk, more Bitcoin campaign's code was scanned, it brought viewers to a promotional website, offering a limited time promotion of $15 worth of free Bitcoin to new sign ups, with a chance to win $3 million in a giveaway. Accenture Interactive was the agency behind the ad.
The limited time offer expires February 15. But the app stopped responding, apparently unable to handle the amount of traffic from an estimated 117 million viewers watching Super Bowl 56.
ICYMI 👀

Now that we have your attention we'd like to announce that we're giving away $15 in BTC to anyone who joins Coinbase by 2/15.

Click below for more info and RT to tell your friends!

Sign up and see terms here → https://t.co/fKHisXZJJc pic.twitter.com/SDWUup2Ql5

— Coinbase (@coinbase) February 14, 2022
"We believe the best way to learn about crypto is to actually try it," Coinbase CMO Kate Rouch said in a statement. "That's why we're launching our biggest giveaway ever, whereby all new customers will start their crypto journey with some Bitcoin in their account to get started. In other words: less talk, more Bitcoin."
Coinbase spent an estimated $13 million for its minute slot. FTX, CoinGecko, and Crypto.com are all crypto exchanges estimated to have poured millions into making sure their brand gets some screen time during the Super Bowl, arguably the largest advertising event of the year.