Tearsheet cuts through the hype in finance and fintech, focusing on the impact of technology and digitization.
Sign up for the daily newsletter to keep up to date with what's new in finance
Robin Smith is vice president of North America for banking software provider, Mambu. Robin has been in the fintech space for over 30 years, leading teams at Oracle, FIS, and...
February 01, 2023
Dave Donovan
Executive Vice President, Financial Services, Americas at Publicis Sapient
Read our interview
Sign up for the Daily Newsletter
Covering the world of modern finance, new products, launches and partnerships. Read by CEOs and financial teams around the world.
See all Newsletters
Why should you sign up?

Get a competitive edge in your field by staying informed on the latest developments in finance and technology.
Industry insights: Explore in-depth research, analysis and commentary on the most important trends of the industry.
High-quality content: Freshly curated newsletters, building upon our reputation of providing high-quality, well-researched content.
The Big Bank Theory NY
Wednesday, May 31st 2023
Rise, 160 W 45th St. New York, NY
The Big Bank Theory Conference will bring together senior leaders from banks, credit unions, challenger banks, payments firms, and firms outside of banking for a candid discussion about what the top firms are doing with products and services, strategy, talent, and customer acquisition to thrive in today's unprecedented environment.
Learn More
Just released
January 26, 2023
I don't know what they serve at the snack bar at Intuit, maker of QuickBooks and the financial...
Throughout 2022, SMB servicing was one of the biggest trends in fintech, and the same is expected in 2023. It also naturally emerged as a key theme...
January 25, 2023
Learn More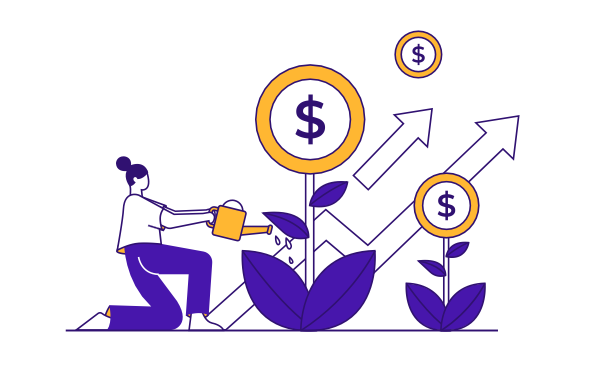 The industry is light years behind conquering the Gen Z mindset. That's why we've partnered with Publicis Sapient to create #STEEZ, a hub...
January 25, 2023
Learn More