Tearsheet cuts through the hype in finance and fintech, focusing on the impact of technology and digitization.
Sign up for the daily newsletter to keep up to date with what's new in finance
The shift towards Open Banking in America has mostly been market-led, but regulators are finally entering the space and mapping a blueprint. The CFPB released its first proposal to implement Section...
December 08, 2023
Sign up for the Daily Newsletter
Covering the world of modern finance, new products, launches and partnerships. Read by CEOs and financial teams around the world.
See all Newsletters
Why should you sign up?

Get a competitive edge in your field by staying informed on the latest developments in finance and technology.
Industry insights: Explore in-depth research, analysis and commentary on the most important trends of the industry.
High-quality content: Freshly curated newsletters, building upon our reputation of providing high-quality, well-researched content.
Tearsheet Talks: Lending x Credit x Data
September 2023
Online
Tearsheet Talks will explore the convergence between lending, credit, and data. It's at this intersection that borrowers get more personalized offers and experiences while lenders get better conversions without taking on more risk -- better, deeper, and broader data underpins this whole ecosystem. Join us virtually in September 2023 where senior-level execs from the industry will delve deeper into the future of lending and explore new opportunities for growth and innovation in the field.
Learn More
While still relatively nascent in the US, earned wage access (EWA) has caught the attention of policymakers and regulators, who came to the...
August 24, 2023
Learn More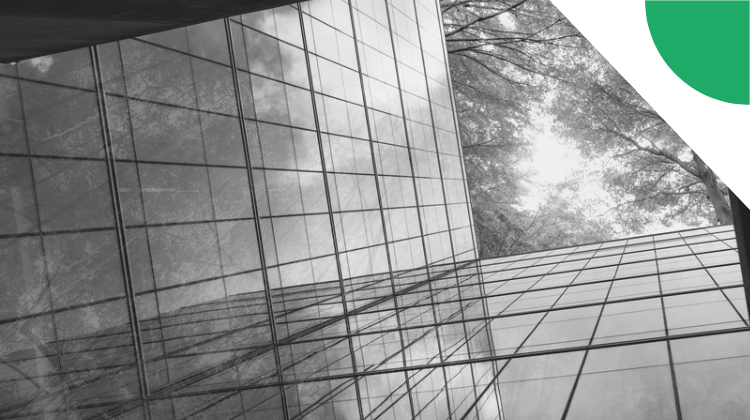 We are worryingly close to running out of our global "carbon budget", which is the amount of carbon we can emit without raising the temperatures...
August 21, 2023
Learn More
Partner and Advertise with us