New banks
,
Online Lenders
Customers Bank turns to OakNorth to help monitor its loans for COVID-19 crisis
Customers Bank, with $11 billion in assets, is using OakNorth's loan platform.
The two companies are looking for customer insights and actionability during the pandemic.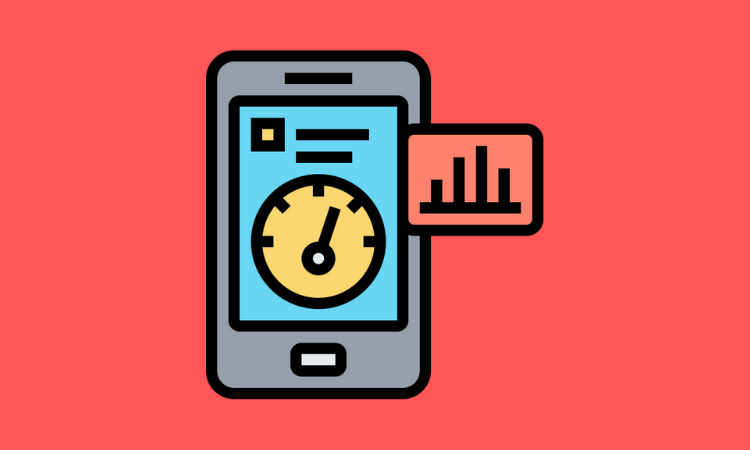 Customers Bank is partnering with OakNorth to monitor its loan book, a move that's looking increasingly critical in the economic environment that will follow the COVID-19 crisis.
What's happening: Customers Bank will leverage OakNorth Platform's 360-degree loan monitoring.
Longer term, Customers Bank, with assets over $11 billion, will leverage OakNorth to gain more insight on its borrowers, and enhance its credit monitoring and portfolio management.
OakNorth's Platform combines a deep understanding of credit, rich data sets, cloud-computing, and machine learning to provide bank partners with a platform to lend to this market.
The Platform provides Customers Bank with early warning indicators in case of deterioration in credit quality, which it can use to have preliminary conversations with borrowers before negative credit issues arise.
"Customers Bank uses a 'high tech, high touch' approach to delivering exceptional service," said Jay Sidhu, chairman and CEO of Customers Bank. "We are optimistic about the economic recovery that will come in the months ahead. The platform should improve portfolio risk management through the use of big data and AI, while providing relationship managers with a deep understanding of their borrowers and industry verticals." 
OakNorth stands out among challenger banks as it continues to scale and post profits.
The UK challenger bank OakNorth spun off its technology to work with other lenders to provide credit to the lower middle market -- what it calls the 'Missing Middle' – a multi-trillion-dollar market.
"We built OakNorth to redefine business borrowing for the Missing Middle — the growth businesses who have been banking's blind spot for decades but who are the backbone of economies and communities globally," said Rishi Khosla, co-founder of OakNorth.
"Customers Bank has a clear understanding of the positive multiplier effect that supporting these businesses can have, and is partnering with us to ensure it can more holistically and profitably address their unique needs. Through enriched underwriting and leveraging credit science, we are providing partners such as Customers Bank with the insight and foresight to address the needs of the Missing Middle. Of course, we are currently in the midst of an unprecedented crisis, so in the short term, we will be working with Customers Bank to help it manage the portfolio risk associated with this."