New banks
The Challengers 13: COVID-19's impact on digital banking, growth slows at OakNorth, Square as a bank
On this episode of The Challengers, Josh and Zack discuss the implications for digital banking when branches are closed.
Also, ex-PayPal and Intuit boss Bill Harris launches a new digital bank.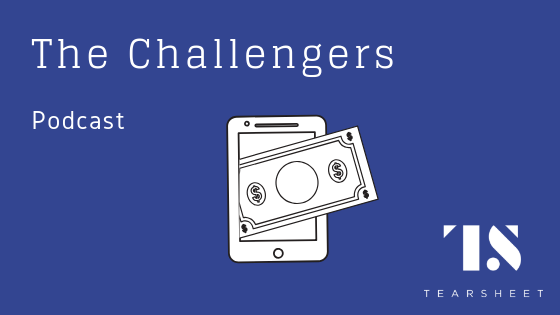 In this episode of The Challengers, Josh Liggett and Zack Miller explore the pandemic's impact on incumbent banks as well as on challengers. Zack mentioned fears are high and that's creating rumors that certain challengers are failing. Josh believes it's a good time for incumbents to really get focused around digital. They have no other choice as branches remain empty.
Will challengers find a way to ramp growth during this digital-only period? Or, will they scale things back and conserve cash as we head into a period with a lot of great unknowns? Certainly, the challenger banks with global ambitions are rethinking expansion plans right now.
Next, the hosts discuss OakNorth, which is still Europe's fastest growing startup. But growth of its loan book is slowing, whether by design or by market forces. The bank is profitable -- perhaps the only one of many challengers to reach this milestone.
Square gets a license and Zack believes that we'll see Square move strongly into lending to merchants using its technology. Like PayPal, Amazon, and Shopify, this captured lending is powerful and makes a ton of sense from a service model perspective. It can also be quite lucrative.
Credit Sesame, like Credit Karma a few months before it, is rolling out a banking product, Sesame Cash. PFMs want to own the money movement piece for their customers. They want to tie in financial advice to customers' underlying accounts. In a way, these may be the new banks and be more competitive than upstart challenger banks.
Lastly, we mention Bill Harris' new firm, One, which just launched in private beta after a $17 million funding round. Harris was CEO at PayPal and Intuit, and founded Personal Capital before this. In perhaps the worst launch timing in history, One will use dashboards with consumer credit at its core to help middle Americans with their money.