Member Exclusive
,
New banks
Research: 36 percent of industry professionals don't think challenger banks are competitive
Tearsheet asked professionals what they thought of challenger banks.
Almost thirty percent of those polled think these upstarts are 'overhyped'.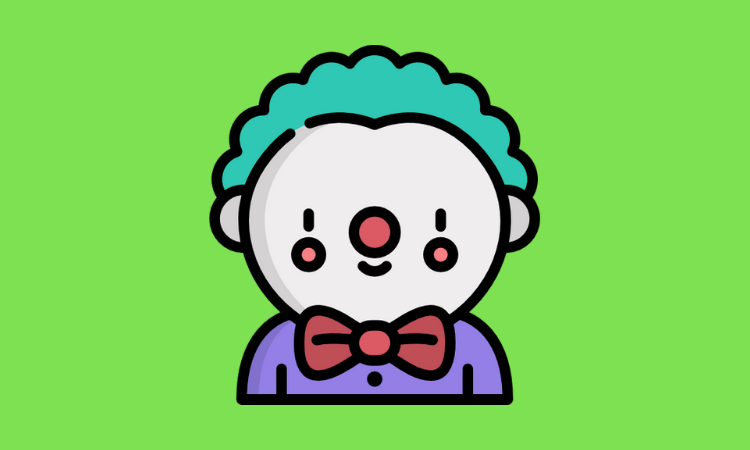 Challenger banks like Chime in the U.S. and Revolut, N26, and Monzo in Europe get a lot of press about their headline customer growth numbers. Some of these neobanks are opening up tens of thousands of new accounts a day as they expand internationally.
But insiders in the industry are more skeptical about challenger banks' prospects for growth, at least in the short run. 36.4 percent of industry professionals don't think challenger banks are competitive over the next three years, according to Tearsheet Research. 27.3 percent responded that challenger banks were completely 'overhyped'.
Expectations for challenger banks do improve over time. Within 3-10 years, 54.6 percent expect challenger banks to be 'somewhat competitive' to 'very competitive' with incumbent consumer banks.
Revolut
Revolut was seen as one of the most competitive challenger banks according to respondents. The UK-based bank has ambitions to be a global bank, though its US launch has been slower than expected. During 2019, the UK-based bank suffered some PR setbacks, as it still put up aggressive growth numbers. Respondents see Revolut getting slightly more competitive during the 3-10 year timeframe verses the next few years.
N26
Berlin-based N26 was the first European challenger to launch on US soil via a partnership with Axos Bank. Its roots were in personal finance for teens and remains popular with a younger demographic. But N26 doesn't rank highly against some of the other challenger banks in terms of its competitiveness to incumbent consumer banks.
Monzo
Monzo didn't rank particularly high for its competitiveness against incumbent banks. The UK challenger also has its sights set on going global, ramping up most of its metrics (including losses). Like N26 and Revolut, Monzo also intends to launch a business account (though it's still testing these).
Chime
Chime is really the challenger bank to beat in the U.S. The firm is focused exclusively on domestic customers as it increases its new customer count. The upstart suffered a major outage in October 2019 that was attributed at the time to a technology service provider.
Monese
While some of its peers top the 10 million customer mark, Monese surpassed 1 million customers in 2019 and it's quickly growing. The company partnered with deposits marketplace Raisin in late 2019 to offer savings options to its customers.
Starling
Starling closed an investment round in early 2019 and began its own international expansion. While many challengers don't talk about profitability, Anne Boden's firm has said it expects to break even by the end of 2020 and IPO in 2022.
Dave
Like MoneyLion and Credit Karma, Dave's roots were in providing personal finance solutions for its customers. After a funding round and a launch of banking products, Dave wants to service the 3.5 million users of its app with a checking account and a debit card. Dave wasn't seen as super competitive to consumer banks as part of Tearsheet's research.
MoneyLion
A partnership with Nascar isn't enough for financial professionals to view MoneyLion as a competitive threat to consumer banking. Taking an investment from Capital One may make it so, but regardless, the company has a way to go until its seen as more of a challenger by professionals. MoneyLion did a good job focusing on its initial target audience and growing from there.
Credit Karma
Credit Karma was as the top ranked challenger to consumer banking in Tearsheet's research. The personal finance leader introduced a high yield savings account in October of 2019. More than 100 million people trust the brand in the US, Canada and the UK, leaving a long runway to get deeper into banking products. Respondents to the Tearsheet survey see Credit Karma growing in competitiveness over time.