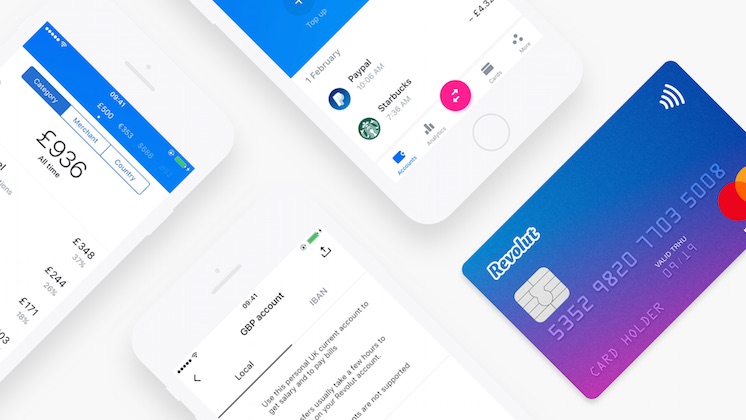 Fast growing challenger bank Revolut is hungry for distribution. The UK upstart may be signing up hundreds of businesses every day for its Revolut for Business accounts, but it wants more. Revolut is partnering with WeWork so that Revolut for Business account holders get 3 months free hot-desk space at a WeWork of their choice.
Deals can boost distribution:  
WeWork provides more than 400,000 members around the world with workspace and services through both physical and virtual offerings. The shared workspace leader rents office space primarily to startups, freelancers and small businesses -- Revolut's target audience for its business accounts. "We're delighted that through our exciting collaboration with WeWork, companies and freelancers using our next generation business accounts will be able to build and grow in WeWork's beautiful workspaces, saving so much time and money in the process," said Jamie Devlin, head of business development at Revolut.
Revolut for Business?
: Revolut's core banking product is free and aimed at consumers. The challenger bank also offers
Revolut for Business
, a premium account that offers a multi-currency current account, instant money transfers, and prepaid business cards. Revolut claims it has 80,000 Revolut for Business customers paying a minimum of £25 each month.