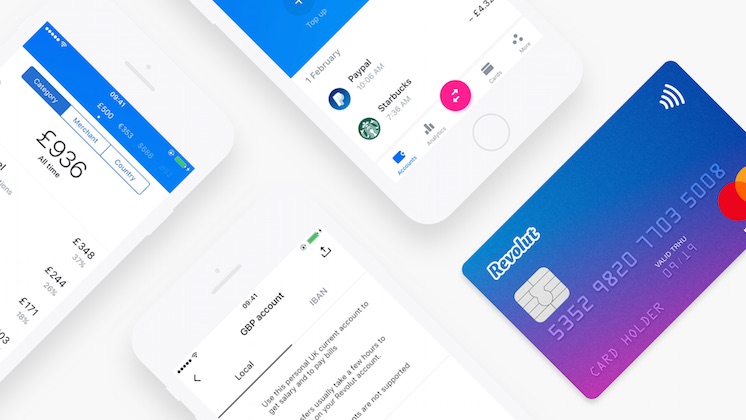 Challenger bank Revolut has always talked about going global. Now, it has gone public with a formal plan for its international expansion.
Revolut unveiled its strategy to expand internationally by hiring a global licensing team tasked with securing banking, trading, and credit licenses in new markets. Revolut will begin with a focus on the UK and US markets.
The challenger bank's team with be responsible for the end-to-end licensing process — from building relationships on the ground and establishing partnerships to working with the regulators on requirements. With licenses in hand, Revolut will continue its expansion into a global bank.
"Building this team will be no easy task. We're ideally looking for people who have previous experience in securing either a banking or trading licence, and they should be quite technical and be comfortable working in a very fast-paced environment," said Nik Storonsky, founder and CEO of Revolut.
The  core team tasked with licensing will include a multifunctional team, including a Capital, Liquidity and Financial Modelling Manager, a Licence Business Planning Manager, a Licence Project Manager for Banking, a Licence Project Manager for Trading and a Global Head of Licence Operations.
Revolut has been operating on a land and expand model up until now, by targeting geographies for expansion and working on licenses. It expected to be up and running in the US during 2018. The UK-based bank hasn't yet received a US banking license and it's possible this delay impacted the creation this new global licensing team.
Revolut has said previously that its business model was flirting with profitability, combining a free offering with a premium version of its highly-ranked app.