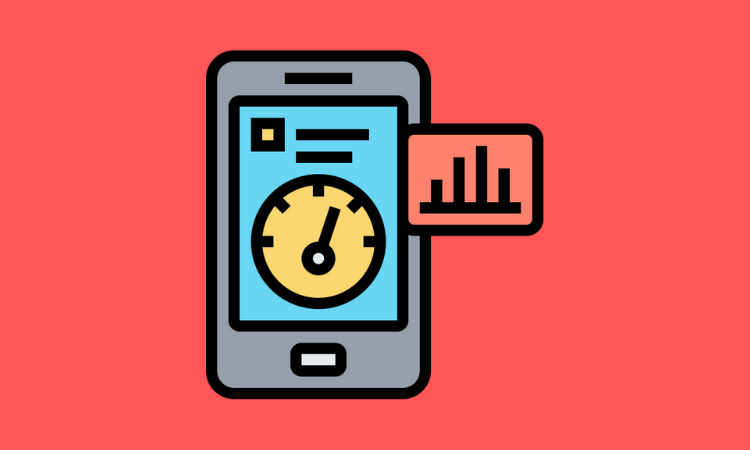 Say what you want about the real competitiveness of new digital banking upstarts, but the future is increasingly digital.
For the most part, banks get that and they are actively investing in increasing their tech capabilities -- even if it's a token investment.
The average bank invests about 5 percent of its revenue on change programs.
But confidence in these change programs is low. Banks aren't succeeding in winning investors over to embrace their innovation programs, according to a new study by Oliver Wyman.
Without investor support for change, bank planning cycles continue to focus on quarterly returns.
Investors in banks generally look at technology as IT, focusing on efficiency improvements as opposed to UX, products, and changing value propositions.
They're also concerned about implementation costs.
But the industry is changing.
Financial services are becoming more modular, as APIs become more mature. It's easier to connect products and services from third parties.
Many FIs are concerned about making partnerships from a reactive stance, especially with big tech players.
One CEO said it took his firm 100 years to get 10 million customers -- a deal with a Facebook or Google could easily double that.
And banks are concerned about becoming utilities. They don't want to be relegated to being just dumb pipes.
There's been little consolidation but regulators are shifting their focus on "too big to fail" firms to "too small to survive" ones.
When consolidation starts to heat up, it's likely new fintech upstarts like challenger banks will be involved.
Challenger banks haven't been through a full economic cycle and as they become more dependent on lending and interchange fees, it's likely for a shakeout to happen if conditions deteriorate.
To get investors on their sides, banks will need to convince them that digital investments make sense.
Long term projects will need to fit alongside short-term ones that more directly impact earnings.
Banks will also have to get better at moving good ideas and projects into implementation and discarding poor ones quicker.
Overall, banks have an opportunity to improve the narrative of their digital future.