Member Exclusive
,
New banks
Across its global footprint, Revolut redesigns its app
Revolut's newest app version includes several new features and a completely new layout.
The challenger bank promises to release more features in the upcoming months.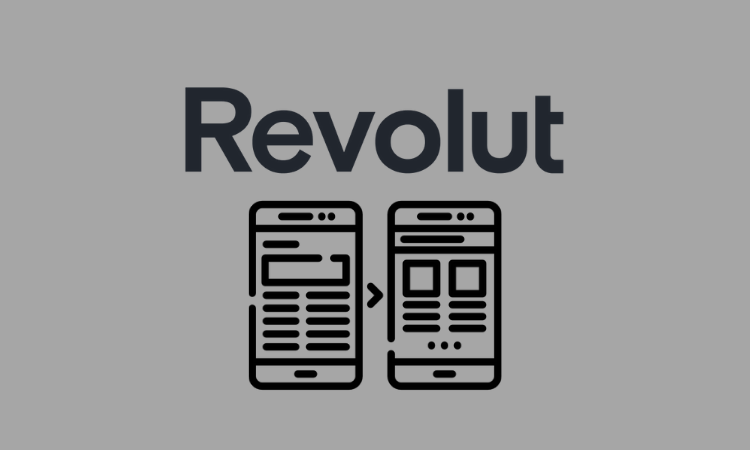 Since the launch of its mobile-remittance platform and multi-currency card in 2015, Revolut has continued adding new features to its app.
Last week, the company announced its most recent update, which includes new features, as well as an expansion of old ones. The most noticeable change is the app's new interface, which is now split into two tabs: Home and Wealth.
The Home tab contains an overview of the user's spending, including tracking purchases, linking to open banking accounts, and gaining insight to budgeting and spending analytics.
The Wealth tab's investment-based features include insight into crypto and stocks. The vault feature, which allows users to put aside money in personal or shared accounts, has also been moved to this tab. The company believes this will help users invest more easily.
---
This content is available exclusively to Tearsheet Outlier members.

Missing out? Subscribe today and you'll receive unlimited access to all Tearsheet content, original research, exclusive webinars and events, member-only newsletters from Tearsheet editors and reporters and much more. Join Outlier now — $59/mo Already an Outlier member? Sign in to your account