Member Exclusive
,
New banks
9 insightful things overheard at Tearsheet's 2021 Convergence Conference
Tearsheet's Convergence Conference set the tone on how banks, investment and payment firms, and fintechs are planning their product roadmaps.
It's clear that the trend of rebundling the bank will continue, as we see the emergence of super apps.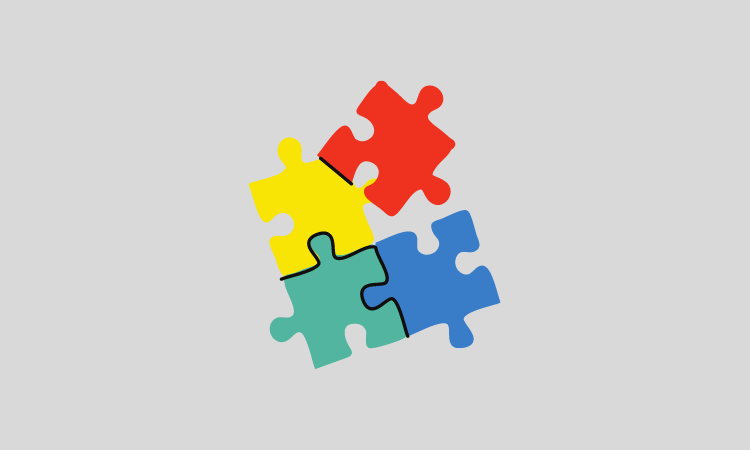 Tearsheet's Convergence Conference last week generated a lively discussion around the trajectory of financial services toward the emergence of super apps. FIs and fintechs are expanding their products and services to address more of their customers' financial needs. As fintechs rebundle the traditional bank, banks themselves are also expanding into new lines of service (many frequently with the help of fintech partnerships). We've compiled some of the most memorable sound bites for you here.
"Generally speaking, a lot of people are focused on the button, not necessarily all the stuff that has to happen to make the button come to life. I think we took everybody on this journey of what it takes to bring this button to life. And I think that was eye opening for a lot of people." -- Rohan Amin, chief product officer, Chase, on the firm's move to an agile environment.
"Digital transformation is not simply about digitizing something — digital business transformation is all about fundamentally transforming yourself to be relevant in an age that is increasingly digital." Nigel Vaz, CEO, Publicis Sapient on how successful companies navigate digital business transformation.
"We really began thinking not just about the specific 'personal savings' feature, but thinking more broadly about what it means to go beyond core card experiences as we start to bundle in a broader suite of instruments for our customers" -- Stewart Kendall, vice president of global mobile, American Express, on the evolution of the firm's global mobile app.
"I think we're making a pivot today, as we have more transactions occurring in the branch than we'd like to.There's a little bit of a mindset shift, even for customers to start moving to additional, easier and better ways of doing their transactions," he said. "But in the future, it's all going to be principally advice-based, where it's more a question of 'how can I help you get started on that?', even if you then complete it outside of the branch, whichever way you choose." -- Eric Schuppenhauer, executive vice president of consumer lending and national banking, Citizens Bank, on how branches will increasingly reflect advice centers.
"Many banks have XYZ for doctors. But if you peel back the onion, they're not really tailored for doctors. We wanted to have that laser focus." -- Alyssa Schaefer, Chief Experience Officer, Laurel Road on the firm's launch of Laurel Road for Doctors.
"If you look at the baseline set of services, banks and brokers just allow people to hold, buy and sell assets. So banks or an associated broker dealer can say, 'Hey, we're going to hold your dollars, we're going to hold your investment assets'. And then they can start to say, 'We're going to hold your Bitcoin, your Etheruem — we're going to bring in another set of assets there." -- Nathan McCauley, co-founder and CEO, Anchorage on the rise of crossover crypto products in mainstream banks.
"We can have an operating model that is much more flexible. So it's not about creating chaos and uncertainty. It's about creating structured flexibility. And that's really what we've been able to do in the model." -- Jameson Troutman, head of product agility office, Chase, on the journey the firm has undergone to become agile.
"PPP was fintech's moment in the sun. We were able to grow and rise to the challenge and serve small business customers in ways that banks had a hard time doing simply because of their lack of automation." -- Kathryn Petralia, co-founder of Kabbage by American Express, quoting her co-founder on lending to small businesses during the pandemic.
"We're able to service these customers where others don't, because of the cash flow underwriting and how we're able to kind of see a 360-degree view of our customers." -- Ali Heron, vice president of engineering, Petal, on serving thin- and no-file customers by analyzing cash flow instead of traditional credit scores.