Member Exclusive
,
New banks
9 insightful things overheard at Tearsheet's 2021 Convergence Conference
Tearsheet's Convergence Conference set the tone on how banks, investment and payment firms, and fintechs are planning their product roadmaps.
It's clear that the trend of rebundling the bank will continue, as we see the emergence of super apps.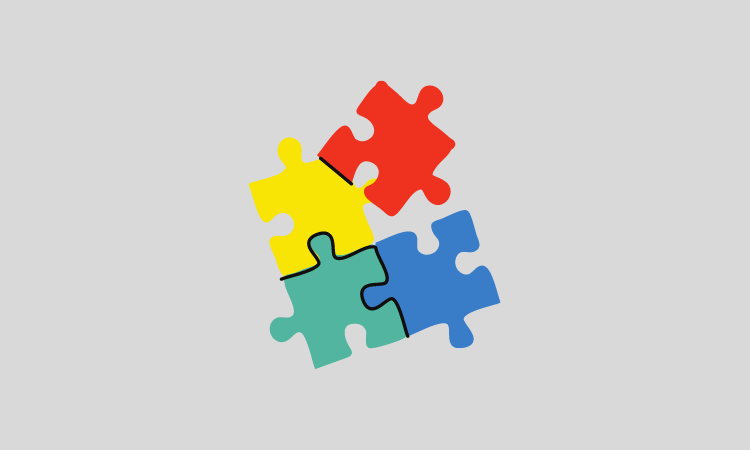 Tearsheet's Convergence Conference last week generated a lively discussion around the trajectory of financial services toward the emergence of super apps. FIs and fintechs are expanding their products and services to address more of their customers' financial needs. As fintechs rebundle the traditional bank, banks themselves are also expanding into new lines of service (many frequently with the help of fintech partnerships). We've compiled some of the most memorable sound bites for you here.
"Generally speaking, a lot of people are focused on the button, not necessarily all the stuff that has to happen to make the button come to life. I think we took everybody on this journey of what it takes to bring this button to life. And I think that was eye opening for a lot of people." — Rohan Amin, chief product officer, Chase, on the firm's move to an agile environment.
"Digital transformation is not simply about digitizing something — digital business transformation is all about fundamentally transforming yourself to be relevant in an age that is increasingly digital." Nigel Vaz, CEO, Publicis Sapient on how successful companies navigate digital business transformation.

---
This content is available exclusively to Tearsheet Outlier members.

Missing out? Subscribe today and you'll receive unlimited access to all Tearsheet content, original research, exclusive webinars and events, member-only newsletters from Tearsheet editors and reporters and much more. Join Outlier now — only $49/mo. Already an Outlier member? Sign in to your account