Member Exclusive
,
Research
Prices are coming down but major banks still aren't competitive to TransferWise
Money transfer fees are trending downward.
A recent study found that banks are still much more expensive than fintech options.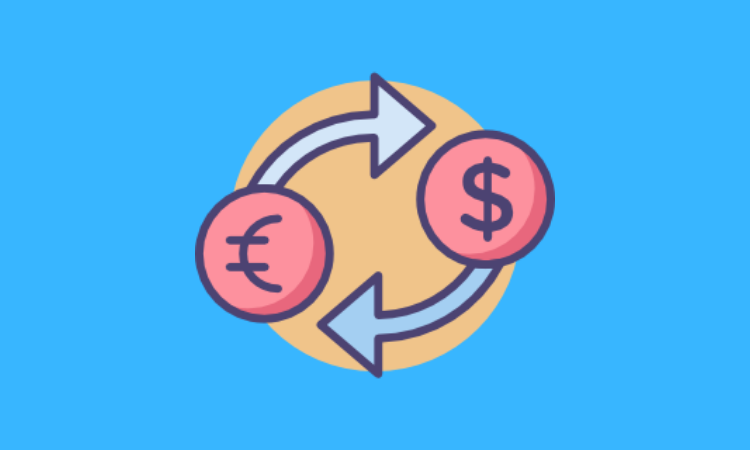 This content is available exclusively to Tearsheet Outlier members.
Missing out? Subscribe today and you'll receive unlimited access to all Tearsheet content, original research, exclusive webinars and events, member-only newsletters from Tearsheet editors and reporters and much more. Join Outlier now — $59/mo
Sign in to your account.