Member Exclusive
,
Modern Marketing
Acquiring and retaining customers in a crowded, digital-centric brand ecosystem: Conclusions from the Tearsheet Acquire Conference
Successful customer acquisition and retention are the products of close collaboration between product, marketing, customer service and brand teams.
Building a modern brand involves thinking outside of established paradigms and toward the customer-centric, tech-enabled, digital brands that have set the bar for service excellence.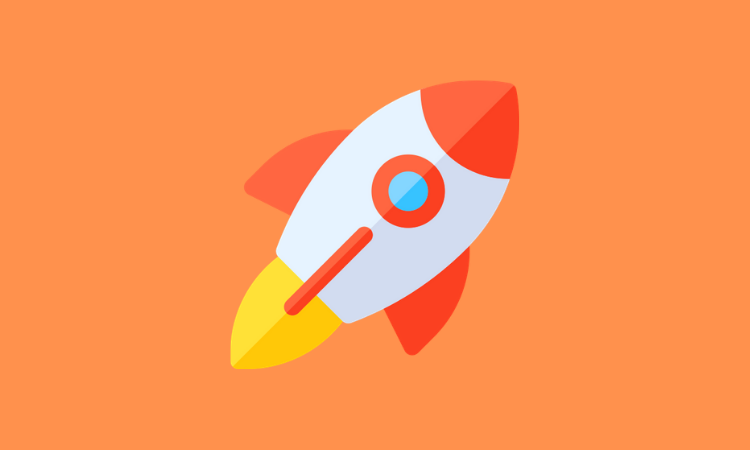 As the industry moves into the second year of the coronavirus pandemic, financial services brands are facing a tipping point. Companies in the space are contending with consumer behavioral shifts, including a forced migration to digital communication and transaction channels and an acceleration of the march toward cashless payments. At the same time, consumers expect financial brands to deliver experiences on par with direct-to-consumer leading brands from outside the financial services sphere, including Amazon, Uber, Google, and others.
These circumstances also underscore the need to serve populations who feel the traditional financial services industry hasn't catered to their needs. Indeed, the coronavirus era has also spurred the growth of niche-market fintechs catering to specific areas of the market, including Gen Z-focused propositions and digital community banks.
Companies' strategies to acquire and keep customers were the focus of the Tearsheet Acquire Conference, which convened virtually in February. Participants from large, established brands and newcomers alike reflected on their outreach and retention approaches, with some employing product-focused marketing strategies and others concentrating on nurturing trust and other intangible aspects of brand building.
Among the conclusions:
---
This content is available exclusively to Tearsheet Outlier members.

Missing out? Subscribe today and you'll receive unlimited access to all Tearsheet content, original research, exclusive webinars and events, member-only newsletters from Tearsheet editors and reporters and much more. Join Outlier now — only $49/mo. Already an Outlier member? Sign in to your account