Member Exclusive
,
Payments
With its Shop Small campaign, American Express incentivizes its cardholders to support small businesses
Small businesses are suffering in this economic environment.
Amex is running a rewards campaign with cash back to support local businesses.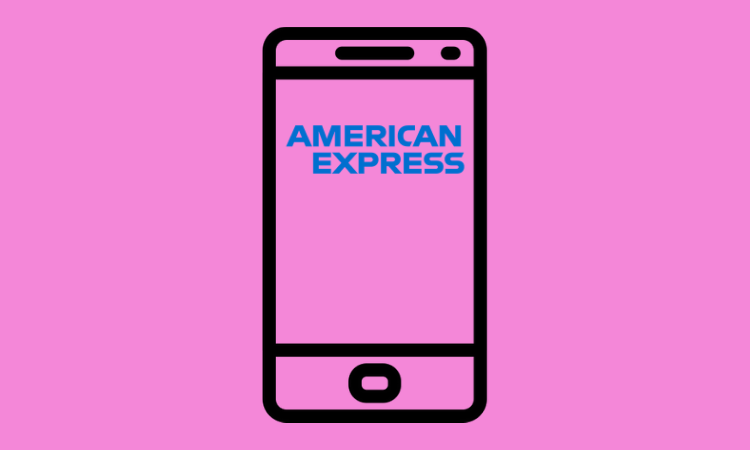 American Express is harnessing the collective spending of its Card Members to support small businesses.
62% of businesses need to see consumer spending return by the end of 2020 in order to stay in business, according to research published by American Express. The card company is banking on the collective action of its Card Members and committing up to $200 million across 6 international markets over the next three months to help jumpstart spending at small businesses.
Through this initiative American Express is launching its largest-ever global Shop Small campaign to spur worldwide spending at small businesses by rewarding U.S. customers with $5 for every $10 spent at a small business, up to 10 times. All U.S. Amex consumer, business Serve and Bluebird cards are eligible.
SPONSORED
"We've long believed small businesses are the fabric of our communities and recognize the essential and unique role they play around the world," said Elizabeth Rutledge, chief marketing officer at American Express. "The implications that COVID-19 is having on our small businesses is staggering and we knew that we needed to step up to help as they navigate through reopening."
In the Small Business Recovery Research, Amex found:
65% of business owners said it would be most helpful to their business to have regular customers return and make purchases during the COVID-19 recovery process
None of the respondents that have a restaurant/bar say their business could survive if conditions stay the same
56% of small-business owners agree that they are invigorated by how their community is rallying to support them
These concerns prevail despite the fact that small businesses have adapted to the times: nearly 25% of owners stopped paying themselves to remain open in the current climate; 23% shifted operations to e-commerce, and 19% instituted takeout/pickup at the store
Data points to the fact that U.S. consumers will prioritize spending at small businesses once they reopen. From the research:
62% of consumers say they will prioritize giving their business to SMBs when they reopen in their area
72% would be interested in shopping at small businesses if the business offered special discounts or offers
80% of small businesses expect to see customers return when it is safe to do so
95% of consumers say small businesses bring more value to their community than just goods and services