Member Exclusive
,
Payments
Payments Briefing: B2B payments are slowly catching up with B2C
This week, we look at how B2B transactions are going digital.
Bar Geron, co-founder and CEO of payments firm Balance, says that B2B ecommerce is following the same trends as B2C – just some years later.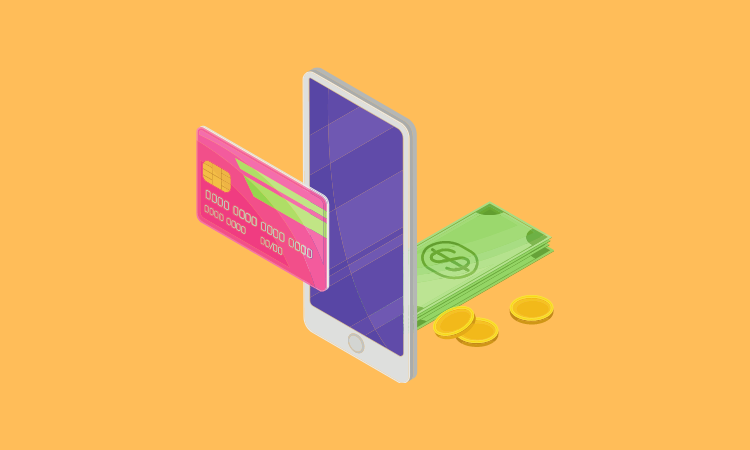 B2B is digitizing fast. A growing number of B2B ecommerce marketplaces have started to emerge recently, speeding up the digitization of business-to-business trade. Insider forecasts that B2B ecommerce sales volume in the US will reach nearly $1.8 trillion in 2022 – a 12% increase from a year prior.
Naturally, this rapid growth of B2B ecommerce sales is leading to increased demand for dedicated payments solutions to help ensure a smooth online checkout experience for business customers.
This is where Balance comes in. The Israeli startup claims it's the first B2B ecommerce payments platform that offers a consumer-like checkout experience for merchants and marketplaces. Balance offers flexible payment terms and gives buyers various payment options including credit card, ACH, wire transfer, and check. It also enables merchants to receive payments instantly.
Companies using Balance's platform range from startups to publicly traded firms across industries such as steel, freight, hardware, food delivery, medical supplies, apparel, and more.
Bar Geron, co-founder and CEO of Balance, says that much of B2B is still "living in the stone age", and the average US firm has to wait 33 days to receive a cross-border payment. But that's changing fast. Industries that hadn't seen much change in over a century are now starting to sell online – from metal and steel to oil and pharmaceuticals.
Geron has a number of predictions for what's ahead in 2022 around the supply chain and B2B payments. He believes the key to solving the current global supply chain crisis is in digitizing transactions to improve supply chain efficiency.
Let's hear from the man himself about where he sees B2B ecommerce and payments headed in 2022 and beyond.
---
This content is available exclusively to Tearsheet Outlier members.

Missing out? Subscribe today and you'll receive unlimited access to all Tearsheet content, original research, exclusive webinars and events, member-only newsletters from Tearsheet editors and reporters and much more. Join Outlier now — only $49/mo. Already an Outlier member? Sign in to your account