Payments
'No consensus on what a mobile wallet is': What banks and retailers really think about mobile payments
Industry experts from banking, consulting and venture capital worlds gathered in New York Thursday to assess the future of mobile payments.
How to drive up low user adoption was a key challenge, particularly how to change user behavior and build trust.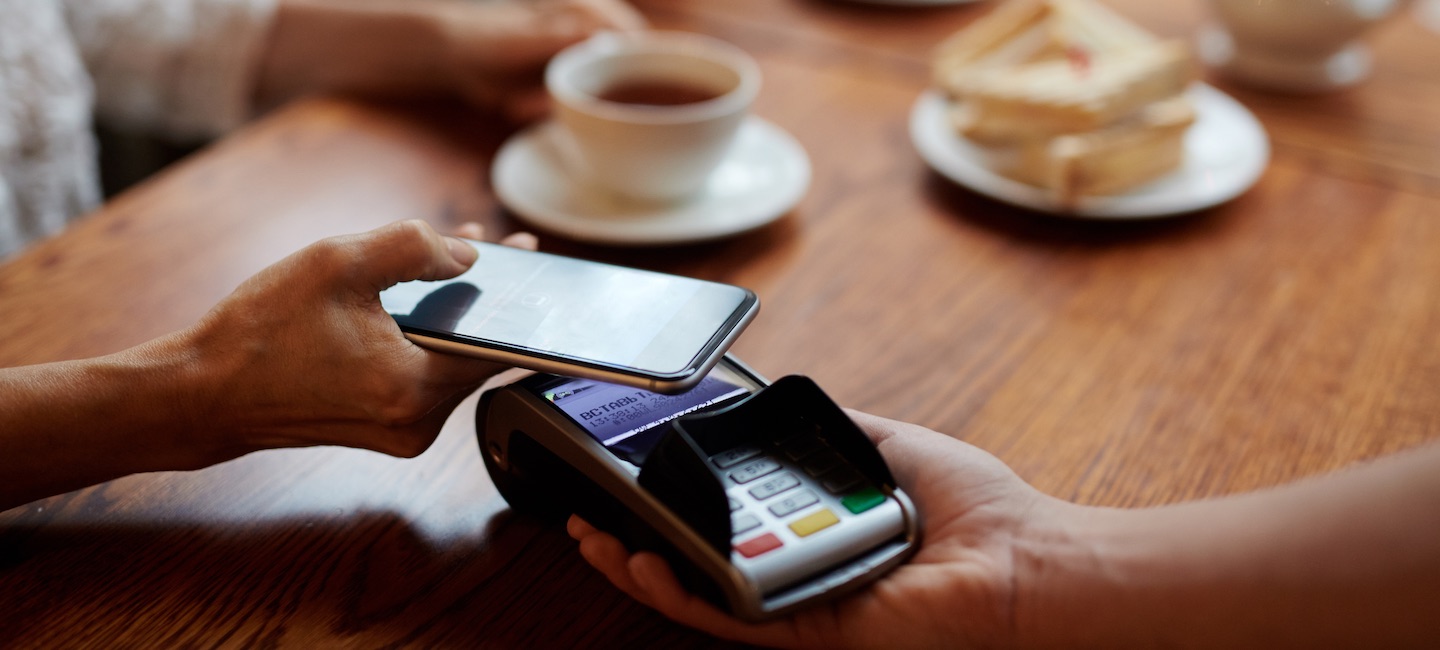 Brands like Apple and Samsung may tout the virtues of mobile payments, but the fact of the matter is that adoption in the U.S. is low. To illustrate that point,
according
to recent research, only 8 percent U.S. phone owners used Apple Pay once a week, and adoption rates for Samsung Pay and Android Pay were 6 percent and 3 percent, respectively. Cracking the secret sauce of user adoption was one of the key challenges payments industry watchers from banks, startups and the consultancy world sat down to discuss in New York on Thursday at the Tearsheet Mobile Payments Hot Topic. Discussions were held under the Chatham House Rule, which means comments were on the record but not attributed. Here are some views we heard.
What did you say a mobile wallet was again?
"There's no consensus on what a mobile wallet is and isn't. We were mentioning how low adoption is, and I'm thinking 'have you looked at how much you spent on Uber this year?'" "In our wallet, we have cash, credit cards and that's how we define our physical wallet. To define a digital wallet, you should be able to possess a card on file, AliPay and Samsung Pay -- the definition is very similar to the physical space where the wallet holds many forms of payment." "It's about a giver and a taker [of the transaction]. If we were tribal people, we could go to the marketplace and say 'I'm going to buy a big piece of meat and there's a giver and a taker." "The mobile wallet metaphor has constrained and inhibited us. A wallet is something you take to a place that you carry around. The way payments are going,  you won't need to carry [the wallet] to a place -- it will be embedded."
Pain Points
"Why are checkouts so different for every merchant?" "Communication between multiple wallets." "How do we drive adoption with such little differentiation and without resorting to offers?" "We need adequate and consistent educational marketing to consumers about mobile payments." "What functions can be added to mobile wallets to really make them differentiate them from plastic? "There are too many players in the market. It's hard for companies to decide what to take/use with costs to implement being so high."
Innovating the user experience
"Payment brands are disappearing; they're becoming invisible. How do you integrate [payments] into the experience somebody is already in?"
"Our thinking has changed and it's about rapid prototyping. You can do focus groups a much as you want, but there's no substitute for people actually using it in the market." 
"When we get to point where the consumer has to do less at the point of sale, that's when I think it will coalesce around a standard [for mobile payments]. But until the consumer has to take all these fumbled steps to make a [mobile] payment, there won't be a standard because they all have the Achilles' heel in that they all suck."
On partnerships
"W
e're not going to invent our own text messenger, but we have partnerships -- we'll let our partners build the front end or the entry point -- the same strategy can apply to the banks."
Marketing considerations
"The reasons why digital wallets haven't caught is because the platforms haven't done a good job of advertising -- when you educate around it, it should come from the consumers' point of view."
"If it solves a need, you don't need to do a lot of advertising. Think of Venmo and Uber -- they responded to very specific problems and they grew organically." "Millennials have 9 percent of assets. How do companies tap into the remaining 91 percent?  It's the same marketing technique as millennials but you have to reach out to that audience. When you speak to your audience, you can do it. There are trust issues [with non-millennials]."