Member Exclusive
,
Payments
BMO Harris Bank enables transgender and non-binary communities to use their true first names on their cards
Diverse communities can suffer discrimination in a simple swipe transaction.
Mastercard's True Name program enables them to use the name they most identify with on their card.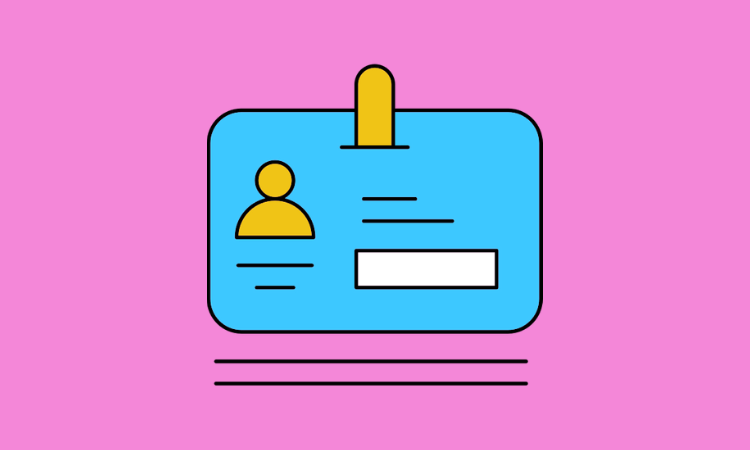 ---
This content is available exclusively to Tearsheet Outlier members.

Missing out? Subscribe today and you'll receive unlimited access to all Tearsheet content, original research, exclusive webinars and events, member-only newsletters from Tearsheet editors and reporters and much more. Join Outlier now — only $49/mo. Already an Outlier member? Sign in to your account