Member Exclusive
,
Payments
BMO Harris Bank enables transgender and non-binary communities to use their true first names on their cards
Diverse communities can suffer discrimination in a simple swipe transaction.
Mastercard's True Name program enables them to use the name they most identify with on their card.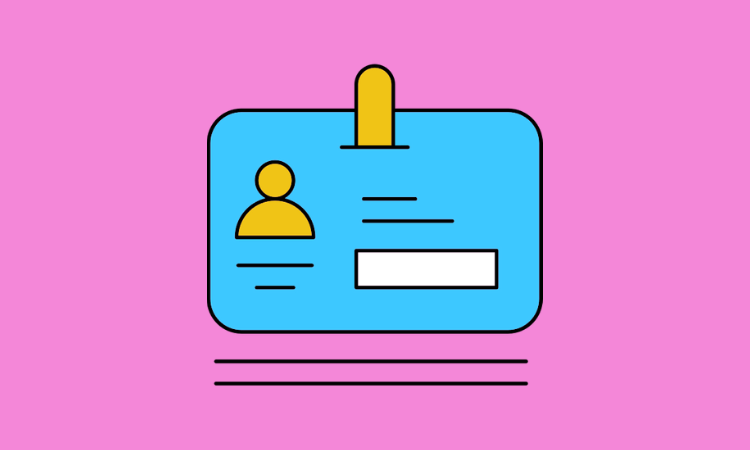 BMO Harris Bank is making it easier for people in the transgender and non-binary communities to use their true first name on their cards without requiring a legal name change.
What's going on: BMO cardholders can now use the name of their choice on their cards without going through a formal, legal name changing process.
The bank is rolling out Mastercard's True Name offering to consumer credit cards and small business debit and credit cards.
Individuals who show IDs with a name or gender that did not match their presentation experience discrimination and harassment, according to research.
BMO launched the True Name program for personal debit cards and ATM cards in December 2019 before expanding it now.
BMO was the first to offer this capability to its cardholders, who can request a True Name card via phone or by visiting one of its branches.
"Breaking down barriers to inclusion and supporting our customers requires a commitment to creating products that not only represent our BMO values but also serve the needs of our customers," said Denise Press, head of retail and small business payments for BMO Harris Bank.
SPONSORED
Encouraging inclusivity: Mastercard introduced the True Name as part of a broader initiative of inclusivity.
Mastercard rolled out the True Name feature in June 2019 to provide a private process, free of personal questions, that allows for true names, not deadnames, to appear on cards without the requirement of a legal name change.
This eases a major pain point for the transgender and non-binary community.