Member Exclusive
,
Online Lenders
Lending Briefing: The digitization of consumer lending
In our inaugural Lending Briefing, we explore the dynamic of moving further down the digital adoption curve.
Driven by mortgage and younger generations, banks are also improving their onboarding capabilities.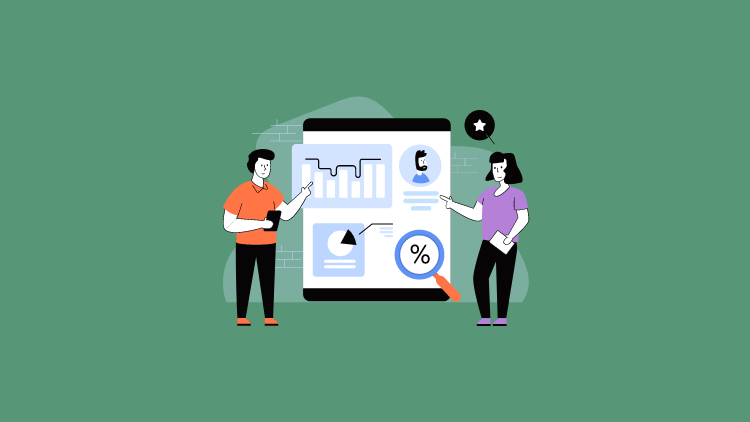 It's a new year folks, and our new year's resolution has been to sharpen our products and continue to keep you in the loop regarding all things finance.
Tearsheet's new lending briefing for Outlier members is here to bring you the latest and greatest in the lending industry. Every week, you'll get a bird's eye view of what's happening around credit, BNPL, etc. – why it matters, and where this is all going.
For similar updates regarding payments, banking, marketing, data, embedded finance, and green finance, my colleagues have got you covered. 
The digitization of consumer lending
As I'm sure you've read enough '2022 main credit trends and predictions' stories, I won't spam your inbox with another one. Instead, I'm suggesting a retrospective look at the consumer side of things, to help understand where the future might lead.
Okay, let's call this the one main trend in lending at the moment – the digitization of consumer loans. 
The pandemic moved a lot of things online, and loan applications followed suit. One could apply for credit online at 91% of financial institutions in 2021, up from 85% in 2020 and 76% in 2019, according to research by The Financial Brand. 
But the more interesting statistic is on mobile availability — before the pandemic, only 34% of financial institutions offered mobile loan applications. This jumped to 54% in 2021. This is clearly being welcomed by younger generations, who have been fuelling the growth in credit product origination.  
---
This content is available exclusively to Tearsheet Outlier members.

Missing out? Subscribe today and you'll receive unlimited access to all Tearsheet content, original research, exclusive webinars and events, member-only newsletters from Tearsheet editors and reporters and much more. Join Outlier now — only $49/mo. Already an Outlier member? Sign in to your account