Member Exclusive
,
New banks
Behind Upgrade's move to add BNPL capabilities
Upgrade is adding BNPL to its personal loans and payment cards, but with a twist.
The company also intends to make a push to bring BNPL payments offline and into shops.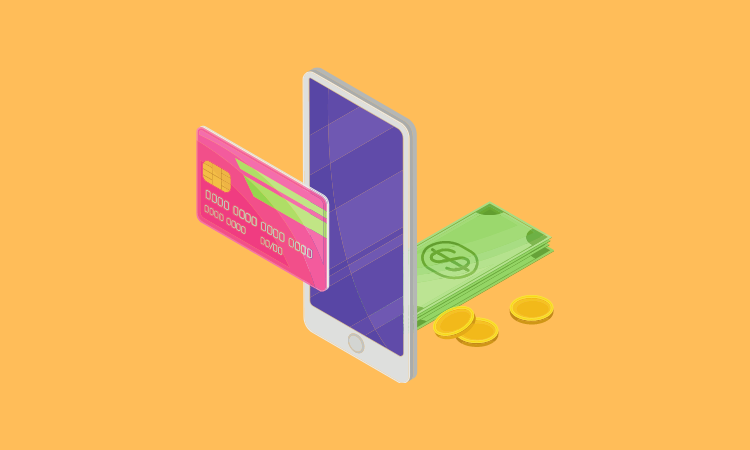 Upgrade, a San Francisco-based challenger bank with a focus on lending, is set to extend its lending product range with new short-term installment loans, culminating in a BNPL offering.
The firm, founded by former Lending Club CEO Renaud Laplanche, entered the industry four years ago as a neobank offering its customers up to $50,000 in personal loans — for credit card refinancing, debt consolidation, home improvement, or major purchases — and payment cards. Upgrade's cards are unlike credit cards, in that the platform consolidates a user's total monthly expense and breaks it down into an installment plan of six to 36 months, charging a fixed interest rate. 
CEO Laplanche, in a recent interview, revealed the company's plan to offer a BNPL-like product. The company's short-term loans will allow customers to borrow money to make immediate purchases and then to pay off the debt in installments over four months, without accruing interest.
Even though the platform is just now beginning to offer a more traditional BNPL product, Laplanche believes the firm was "already in some form of BNPL since the launch of the Upgrade Card in 2019." 
---
This content is available exclusively to Tearsheet Outlier members.

Missing out? Subscribe today and you'll receive unlimited access to all Tearsheet content, original research, exclusive webinars and events, member-only newsletters from Tearsheet editors and reporters and much more. Join Outlier now — only $49/mo. Already an Outlier member? Sign in to your account