Member Exclusive
,
New banks
Behind Upgrade's move to add BNPL capabilities
Upgrade is adding BNPL to its personal loans and payment cards, but with a twist.
The company also intends to make a push to bring BNPL payments offline and into shops.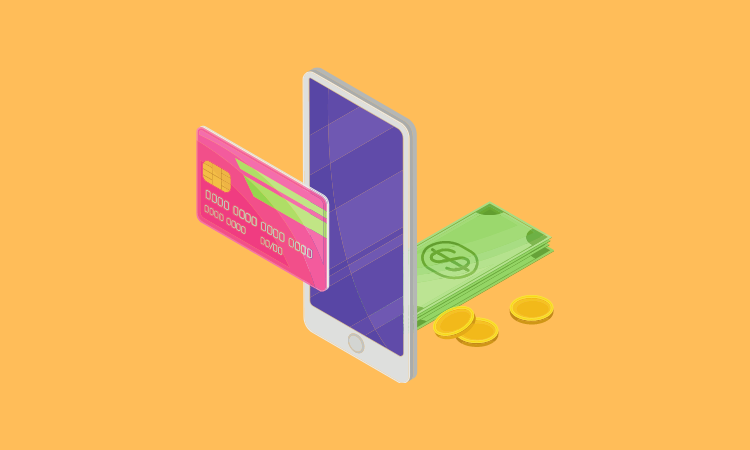 Upgrade, a San Francisco-based challenger bank with a focus on lending, is set to extend its lending product range with new short-term installment loans, culminating in a BNPL offering.
The firm, founded by former Lending Club CEO Renaud Laplanche, entered the industry four years ago as a neobank offering its customers up to $50,000 in personal loans — for credit card refinancing, debt consolidation, home improvement, or major purchases — and payment cards. Upgrade's cards are unlike credit cards, in that the platform consolidates a user's total monthly expense and breaks it down into an installment plan of six to 36 months, charging a fixed interest rate.
CEO Laplanche, in a recent interview, revealed the company's plan to offer a BNPL-like product. The company's short-term loans will allow customers to borrow money to make immediate purchases and then to pay off the debt in installments over four months, without accruing interest.
Even though the platform is just now beginning to offer a more traditional BNPL product, Laplanche believes the firm was "already in some form of BNPL since the launch of the Upgrade Card in 2019."
"Our new BNPL Card will address more typical BNPL use cases, letting users spread smaller $100-200 purchases over a couple of months at no cost," he told Tearsheet.
As is common practice in the BNPL industry, which is set to become worth $100 billion this year, loan issuers do not generally make money charging interest or a fee of any sort to the customer. Firms generate revenue by charging merchants a percentage fee on each transaction. Upgrade, in this regard, is going to be no different.
However, in a space as competitive and increasingly crowded as BNPL, firms want to stand out. Upgrade seeks an advantage in the mechanism customers use to attain credit and in the firm's aspiration to take BNPL offline.
Upgrade's BNPL product will not be embedded on merchants' platforms — as a payments option on the checkout page — unlike how industry big-fish Affirm, Afterpay, and Klarna do it. Instead, customers will use their Upgrade cards to use the BNPL feature. The platform will aggregate a user's card purchases together and invoice them based on a 4-month long repayment plan.
SPONSORED
"Most BNPL offerings rely on merchant partnerships, which limits their availability. They tend to be more available and easier to use online rather than in-store," Laplanche said. "With Upgrade BNPL Card, the service becomes widely available at millions of merchants, with the same ease of use online and in-store."
Noting that most use cases of BNPL offerings have been limited to online purchases so far, Laplanche expressed his firm's goal to move transactions offline. Having a card that enables customers to get these loans, the firm hopes, will help move the trend to in-store purchases.
Upgrade was hesitant to share details about the launch and rollout plan. So, as it stands, there isn't a formal launch date. About the product development plan, Laplanche said, "All our products follow the same model that made Upgrade Card successful to this point: use product innovation to deliver better value and more convenience to consumers."
In other recent innovations, the platform added reward checking and an Upgrade Bitcoin Rewards Card to its offerings.
A 2021 Nilson report recognized Upgrade card as the fastest-growing US credit card by outstanding credit, with a 755% year-over-year growth rate. This marked the first time a fintech card has cracked the top 50 credit card issuers list in the US. Since its inception in 2017, Upgrade has powered over $7 billion of loans, receiving over 15 million applications.
Laplanche shared his desire for the firm to be IPO-ready in 18 months, even though it'll be a while before we see it go public. In August, after the firm closed its $105 million Series E funding, it clocked in at a valuation of $3.3 billion.
Across the BNPL industry, activity has been surging. Fast CEO and co-founder Domm Holland announced the Stripe-backed startup's plans to roll out BNPL services by the first quarter of 2022. PayPal's BNPL product Pay in 4 will be joined by an acquisition of Japanese BNPL Paidy in a $2.7 billion deal. In similar news, Square is acquiring Afterpay for $29 billion. Mastercard also announced its plan to get into the BNPL market with an early 2022 launch, partnering with multiple banks and lenders.