The Customer Effect
Inside Vancity credit union's Toronto community investment bank
Vancity, one of Canada's largest credit unions, rebranded its community investment bank in Toronto.
The bank uses non-traditional means to underwrite loans for organizations and companies with social and environmental goals.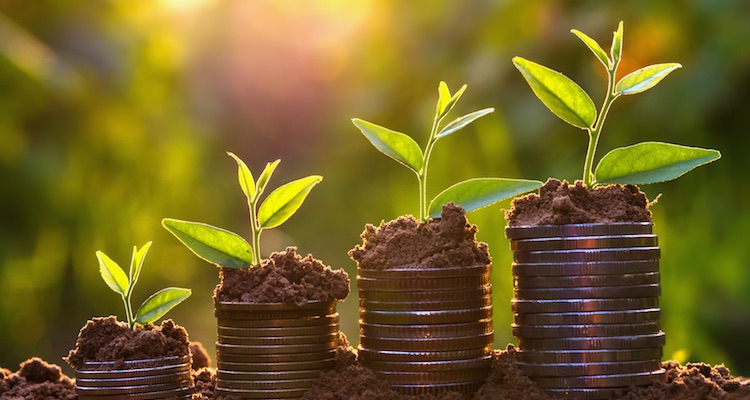 While traditional lenders may look at an organization's finances, creditworthiness and business plan when making loans, some smaller institutions are now assessing commitments to social and environmental good. Vancity, one of Canada's largest credit unions with 59 branches, is making a push towards values-based banking through what it claims is Canada's only community investment bank. "The niche is that there are a number of entities that have been working to improve the world, working to protect the environment, build affordable housing, and make sure people have access to healthy, local food," said Andy Broderick, Vancity's vp of impact market development. "We're trying to provide this market with access to financial services that banks wouldn't bother with." Located in Toronto, Vancity Community Investment Bank is a rebranding of parent Vancity's Toronto-based subsidiary that it held since 1997, the Citizens Bank of Canada. Vancity Community Investment Bank lends money to projects from businesses and non-profits that advance what it says meet a "triple bottom line" of people, planet and profit. The total value of loans the Vancity Community Investment Bank made last year was around CA$171.5 million, approximately $125 million. A community investment bank is a natural fit for Vancity, which has long been known for taking a values-based approach to doing business. A member of the Global Alliance for Banking on Values, Vancity is a cooperative, shares 30 percent of its net profits with its members, has energy-efficient buildings and prides itself as a "living wage" employer. The parent is headquartered in Vancouver in the province of British Columbia, and the community investment bank gives it a foothold in Canada's financial hub of Toronto. "It's  a big market and we think it's underserved," Broderick said. "There's an enormous unmet need for capital, and we have the expertise to deliver that." Vancity's community investment bank vets for-profit and non-profit organizations seeking funding for their business plans that have a commitment to environmental and social values. For those receiving funding, Vancity's approach to underwriting loans offers access to capital that wouldn't otherwise be available from the big banks. Before going to the community investment bank for a loan, Options for Homes, a non-profit housing developer in Toronto, got funding commitments from builders. What makes Vancity's community investment bank distinctive is that it didn't disqualify Options for Homes from a loan even if some of the builders had to defer some payments -- a move that would have been a deal breaker for a big bank. "They're very relationship-driven and we keep in close contact with them throughout the project," said Heather Tremain, CEO of Options for Homes, a non-profit developer of affordable housing in the greater Toronto area. "We've tried to work with some of the biggest banks, but it's a little too out of the box for them." The bank also provided a mortgage to the Centre for Social Innovation, a network of co-working spaces, to buy a downtown Toronto office building. Before securing the mortgage from the community investment bank, the Centre raised part of the funding through community bonds, which were put up by individuals and companies willing to shoulder the risk of investing in a community organization. "It takes a unique financial institution to engage in a partnership like this," said Adil Dhalla, executive director of the Centre for Social Innovation. "To be frank, I don't think most traditional banks would provide a mortgage to a non-profit with no money to its name." Broderick said Vancity's method of underwriting is largely based on the relationships the client has with the community and how many partners it has. "We understand that their business structure as a non-profit with a local board brings a level of risk reduction," he said. "A conventional bank would say, 'Who's the private guy that's going to guarantee that loan?' 
We would look at the totality of the groups and the interests around the project."