Culture and Talent
,
Member Exclusive
'We have a lot of talent in Iowa that's overlooked because we are Iowa': Fintech hubs expand outside of Silicon Valley
More fintechs are popping up outside of Silicon Valley.
With the increase of fintech entrepreneurism, we could be seeing fintech hubs all over the place.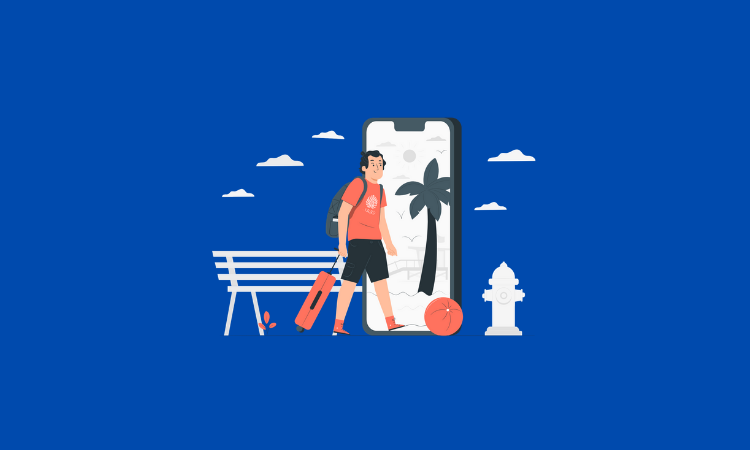 Last year, the mayor of Miami, Francis Suarez, started marketing the city as the potential next big tech hub. Since then, the city has made some major progress in making this happen. SoftBank has invested $100 million in Miami-based startups. Investment giant Blackstone just leased a 41,000-square-foot office space and announced plans to hire 200 tech employees in the city. Microsoft is reportedly leasing a 57-story office tower. Finally, the mayor is considering using some of the city's funds to invest in crypto. He's even weighing the option of offering people in Miami the opportunity to be paid in cryptocurrency. Miami has a lot going for it: nice weather, an untapped talent pool, and of course — no state income tax. Lots of fintechs have also decided to settle in Miami. Pipe, a trading platform that helps entrepreneurs raise capital, is one of them. In three months, the startup packed up its bags in Silicon Valley and relocated to Miami. So far, it's been a good experience — the company is in close proximity with investors and contact with the mayor has been positive. "We have witnessed first hand the Mayor's eagerness to expand the Miami tech ecosystem and are excited to help play a part in it," said Michal Cieplinski, chief operating officer and chief legal officer at Pipe. "Many of Pipe's investors are also on the east coast, so it makes business operations even easier to have team members in the same time zone as some of our largest customers." With Covid-19 forcing people to work from home, Silicon Valley may have lost some of its high tech hype to the simpler power of convenience. In that aspect, Miami seems to shine.  
---
This content is available exclusively to Tearsheet Outlier members.

Missing out? Subscribe today and you'll receive unlimited access to all Tearsheet content, original research, exclusive webinars and events, member-only newsletters from Tearsheet editors and reporters and much more. Join Outlier now — only $49/mo. Already an Outlier member? Sign in to your account