New banks
,
Podcasts
The Challengers 9: N26's US launch — Capital One invests in MoneyLion — Betterment's bank account
In this week's episode of The Challengers, hosts Josh and Zack talk about N26 launching in the US.
Also covered in the podcast are Betterment's new bank account and MoneyLion's latest investment round.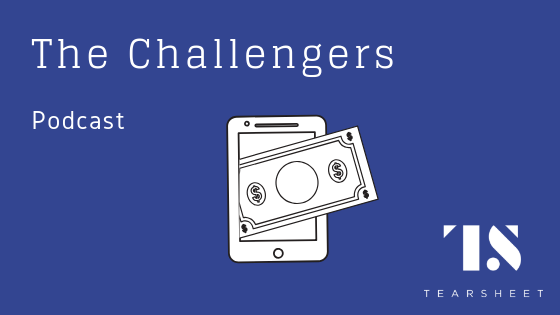 The Challengers this week looks at a couple big investments that happened in the challenger banking space and a new product launch.
N26 finally launched in the US and Josh and Zack explore how the challenger bank structured its launch (100,000 beta users and via a banking partner). Your hosts also explore what this means for the other European challenger banks gearing up to launch like Monzo and Revolut.
Next up, Zack mentions MoneyLion's $160 million investment which included Capital One's participation. This appears to be the bank's first investment in a challenger bank but perhaps it's also the first time a major bank has invested in a challenger bank. This investment provides more ammo to go after the NASCAR audience.
Robo-adviser Betterment has launched a new banking product which includes a high yield savings account -- Everyday Savings -- and announced it will roll out checking -- Everyday Checking -- later in 2019. This product eventually replaces the firm's Smart Saver product that used ETFs to produce short term returns.