New banks
,
Podcasts
The Challengers 5: Why would anyone want to be a bank — the rise of BaaS — Wells should heed Buffett
This week's episode explores the growing trend of brands introducing financial services
It calls into question who and what is a bank: 'People want to bank with the brands they love'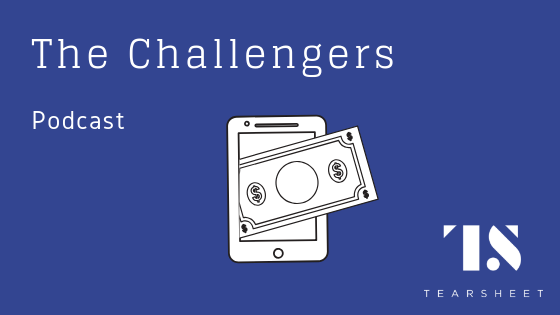 On today's episode, Josh and Zack dive into the rising trend of banking as a service. As companies like Walmart and Apple continue to introduce financial services, they clearly don't want to be banks. Instead they turn to banking as a service players.
Interestingly, challenger Starling Bank is embarking on a BaaS strategy, much like Amazon does with its AWS group. The young company will continue to grow its retail brand and B2B banking services in parallel.
Also in this episode: