New banks
,
Podcasts
The Challengers 10: Judo raises big bucks down under — Starling nears profitability — Revolut's cards of many colors
Australia is home to a growing fintech scene and its first challenger bank just raised a war chest.
In this episode, Josh and Zack also explore the role of payments in digital bank offerings.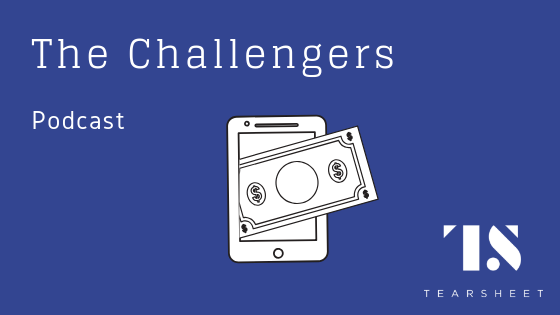 Your hosts of The Challengers podcast Zack and Josh talk about Aussie challenger bank Judo and its success in raising a war chest of capital ($400 million). Unlike some other challengers, the Judo founders are in their fifties -- not spring chickens -- and are from the industry. The Australian fintech scene is definitely getting more interesting as new capital and new companies compete.

Subscribe: Apple Podcasts I SoundCloud I Spotify
Next up, Zack mentions Zero and its Zerocard's creative combination of debit card control with the rewards program of a credit card. It launched recently. We're seeing challenger banks launch debit cards but also firms that have a niche or nuanced payment model, like Zero, back into being a challenger bank. At the end of the day, they may all be competing over the same customers
Josh dug into the Apple Card launch a bit as a prelude to discussing the move in the industry to launch multiple color cards made out of cool metals. He's surprised it matters to some people but admits that it does influence their decisions. Revolut recently introduced four new colors of its metal cards.
Next up, your hosts discuss Starling Bank and its growth -- the company is on its way to hitting £1B in deposits and profitability. The company doesn't have the same global ambitions that its other UK competitors like Monzo and Revolut have but it's turning into a formidable competitor.
Lastly, media firm Fox surprised everyone with an entrance into fintech with an acquisition of Credible, an online loan marketplace. Does this mean more media firms make strategic moves in the space?