Member Exclusive
,
Podcasts
'Crypto will be the future of banking': Abra's Bill Barhydt
Abra CEO Bill Barhydt began his career at Netscape and later ran a remittance company.
On the Tearsheet Podcast, he shares that he's seeing crypto companies scale faster than the .com companies of the 1990s.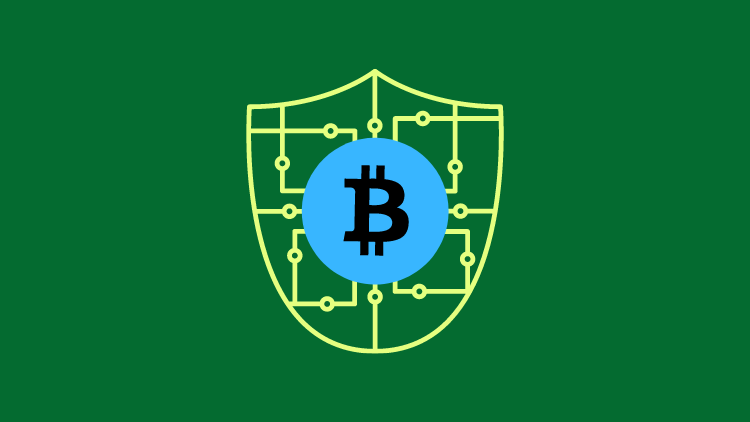 When you talk to Bill Barhydt about his days at Netscape, you can't help but feel that he's reliving that excitement today — with cryptocurrencies. He's the founder and CEO at Abra, a crypto wealth management platform that includes a brokerage, high yield investments, and a cryptocurrency lending service.
Bill joins us on the podcast to talk about the firm's genesis story, going global, and how Abra services the needs of its consumer and institutional clients in almost 100 countries. We discuss the evolution of crypto and how the old school banking world and digital asset ecosystems are already working together. Bill shares more about the firm's recent launch of its crypto lending service and where that product might go in the future.
Bill Barhydt is my guest today on the Tearsheet Podcast.
---
This content is available exclusively to Tearsheet Outlier members.

Missing out? Subscribe today and you'll receive unlimited access to all Tearsheet content, original research, exclusive webinars and events, member-only newsletters from Tearsheet editors and reporters and much more. Join Outlier now — only $49/mo. Already an Outlier member? Sign in to your account