Payments
To drive mobile payment use, banks need to think beyond millennials
Banks are grappling with the low rate of adoption of mobile payments, particularly among older users.
A millennials-only marketing focus may be a missed opportunity to reach older users; the challenge is to demonstrate a compelling use case.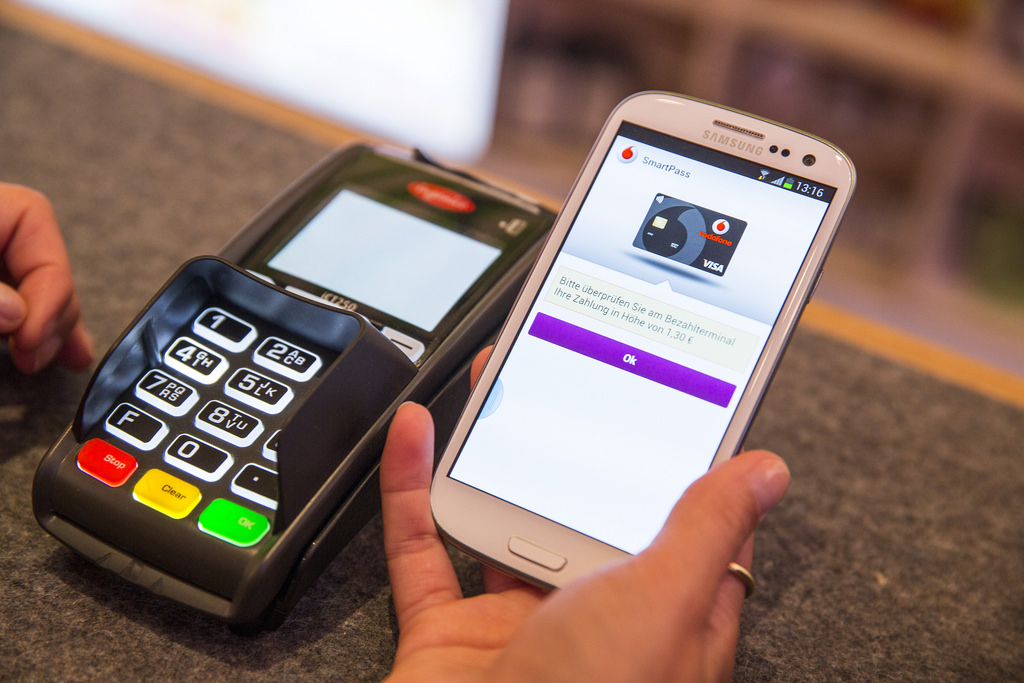 While many envision a future consumer retail experience that involves tapping and paying with a mobile phone, the reality that U.S. banks face is that user adoption for mobile payments still
struggles
to get out of single-digit percentages. Bank marketing has focused on early adopters, which in marketing speak means millennials. But at least one senior banker feels an approach that goes beyond millennials will drive a bigger switch from plastic to mobile. Beyond the novelty aspect, Barclays' U.S. chief marketing officer Paul Wilmore said consumers need a compelling case to change their behavior, and marketing approaches should take this into account. "Baby boomers are so used to the plastic swipe and the big, bulky wallets," he said. "It becomes habit-forming, and you need to bring those people along a bit." Wilmore added that transit is an example of a use case that demonstrates the ease and convenience of mobile payments across age categories -- a driving factor behind growth in mobile payments in the U.K. A Pew Research study
conducted
last year found that 72 percent of mobile payments users belonged to millennial or Generation X categories, while just 24 percent were baby boomers. "This millennial fixation is causing banks and other institutions to leave money on the table," said Martin Häring, banking technology company Finastra's chief marketing officer. Baby boomers have often been called the most valuable generation for marketers. It's a demographic whose economic activity
tops
$7 trillion, and they
control
70 percent of U.S. disposable income. For banks, they are an important customer segment. They 
hold
two-thirds of all deposits in U.S. banks, and 58 percent of them have never switched financial institutions, according to the American Bankers Association. As a result, marketing the technology to them is an opportunity. But banks are challenged by the fact that many mobile payments technologies were not built with older users' concerns in mind. "A lot of the new shiny toys are being created by millennials; they're being built by people who think about only what they would need, and that reinforces the idea that a focus on them may not be the best for your institution," said David True, a partner at payments consulting firm PayGility Advisors. Beyond mobile wallets, banks see peer-to-peer payments as an entry point to drive mobile payment adoption among older consumers. "They'll become more comfortable using peer-to-peer in general, and they'll gravitate to the one that provides the most utility for them -- an emphasis on peer-to-peer payments in general will enhance the uptake across different forms of [mobile payments]," said Mark Weintraub, group vp at ad agency Huge, which is working with banks on marketing peer-to-peer payments tool Zelle. Weintraub said Zelle's marketing efforts focus on how a mobile payment is an easy user experience, which is a selling point for the older customer. "T
he more [banks'] focus is on utility and ease, the more successful they'll be -- it comes down to speed, ease and safety," he said, adding that banks' opportunity marketing mobile payments technologies to older customers also derives from the added trust that comes from dealing with a bank instead of a third-party app.
For U.S. Bank, it comes down to offering more information if customers need it. "We advertise and market our capabilities to all demographics and give our customers the ability to get more information as they need it," said Jason Tinurelli, svp of retail payment solutions at U.S. 
Bank
. "Some users just need to know that we have a capability, and some need more in-depth information." Still, others in the payments sphere feel marketing to millennial early adopters is driven by the fact that smartphones are a bigger part of their lives. "The behavior change from a card to a mobile phone doesn't add a lot of value unless the phone is already in your hand and the card is hard to get to," said Thad Peterson, senior analyst at Aite Group. As a result, bankers have a tough set of competing considerations when marketing mobile payments to older users; in an onmnichannel world, banks are increasingly wanting to "be where the customer is" and not necessarily force behavioral changes. Yet they are still trying to move on the project of digitizing transactions, and that includes payments. "There are two objectives here -- everyone has a return on investment objective, and there's a decision to be made as to the most profitable use of your marketing dollars," said Mike Landau, payments research lead at PwC. "The best opportunities for banks are to focus on consumer habits and what they would value, and not the success of a single product."