Member Exclusive
,
Payments
HSBC UK uses new card designs in bid for greater accessibility
In association with the The Alzheimer's Society UK, HSBC has redesigned its cards to make them more accessible.
The new cards, made 85% out of recycled plastic, are believed to reduce CO2 emissions and reduce plastic waste.
HSBC UK has announced a new range of redesigned credit and debit cards. The new designs are intended to make banking more accessible to people with dementia, visual impairments, color blindness, learning difficulties and dyslexia.
HSBC worked with The Alzheimer's Society to design and develop the new cards. These cards boast three key new features: an arrow printed on the top of the card and a carved notch at the bottom, to indicate which way the card is to be inserted; tactile dots to tell apart different kinds of cards; and, flat printed cards with bigger font and high-contrast colors, for ease of readability and preventing the details from fading.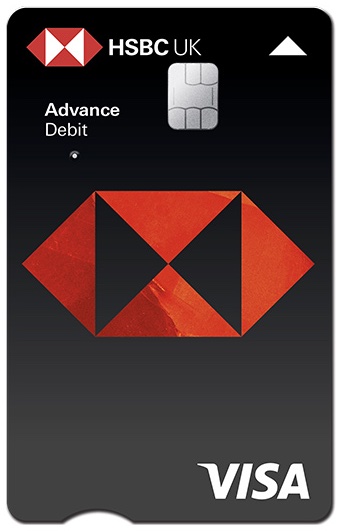 The Alzheimer's Society estimates that 850,000 in the UK suffer from dementia, a sizable population that has been ignored by financial services. What may appear as simple muscle memory financial tasks for others can often become challenges for these individuals, whose specific needs require careful thought and design.  
---
This content is available exclusively to Tearsheet Outlier members.

Missing out? Subscribe today and you'll receive unlimited access to all Tearsheet content, original research, exclusive webinars and events, member-only newsletters from Tearsheet editors and reporters and much more. Join Outlier now — only $49/mo. Already an Outlier member? Sign in to your account