Payments
How Ramp focused on saving financial teams money to become the fastest growing SaaS of all time
Ramp scaled to $100 million in annually recurring revenue within two years of launching.
The key to achieving that kind of scale in corporate spend has its roots in asking customers the right questions and moving with velocity.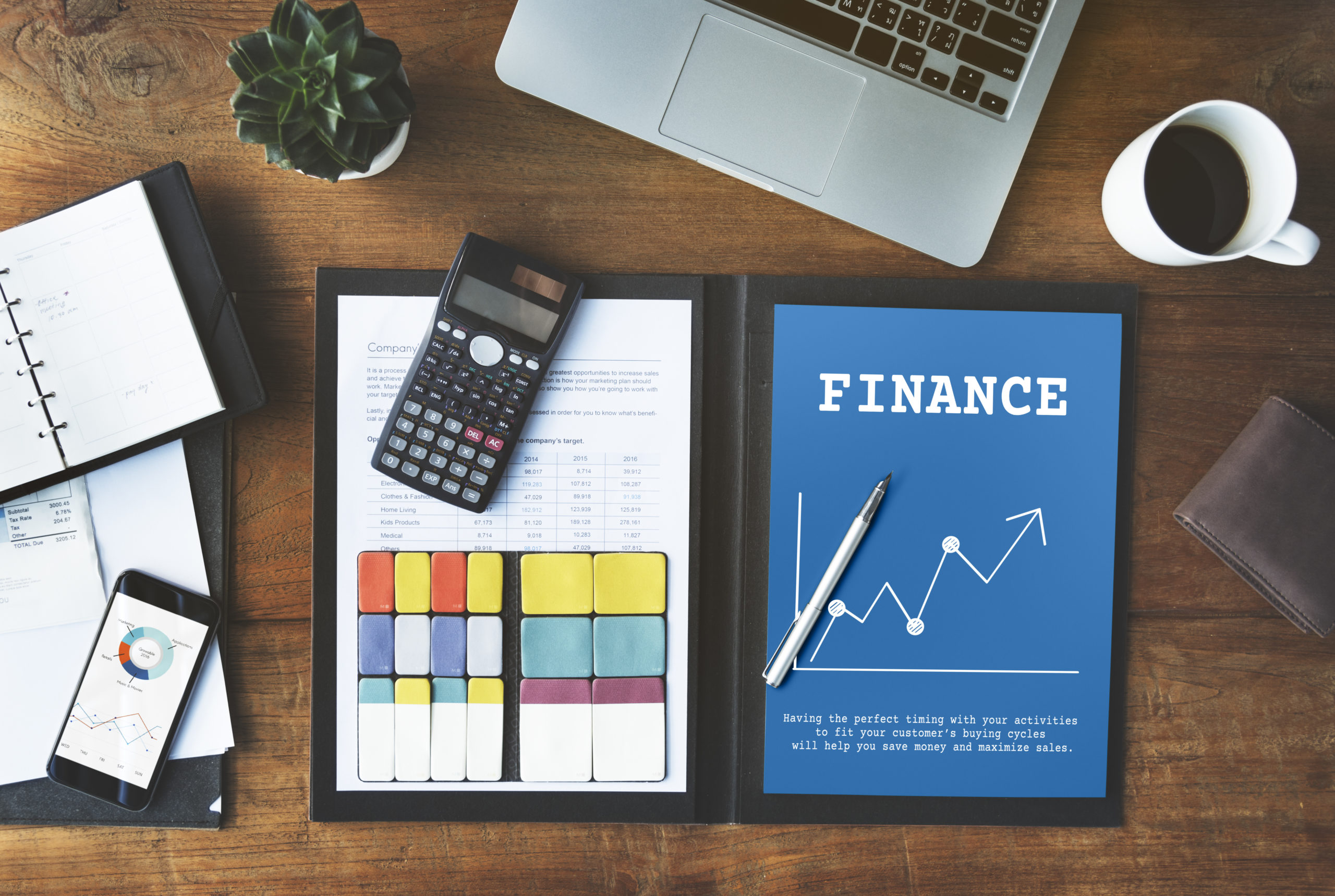 Last week, Ramp announced Ramp Plus, a new suite of procurement tools to help finance teams with procurement-related tasks, like approval workflows, global expense capabilities, and payment card controls.
Ramping Ramp: The payments company seems to launch new products and functionality frequently, and it seems to do it very efficiently. The firm had fewer than five PMs and 50 engineers when it reached $100 million in ARR in under two years -- making it one the fastest growing SaaS of all time.
In an interview this week with Lenny Rachitsky, Ramp's VP of Product Geoff Charles emphasized the role and importance of velocity in the fintech's product development cycle.
"At Ramp, our culture is velocity. It shapes every process and team ritual. It's how we develop our people. It's our solution to nearly every problem. And most importantly, velocity is key to our business strategy. It's how we deliver on our mission to save customers their most valuable resources—their team's time and money," he said.
In the early days of the firm, that meant finding product-market fit quickly. With a million ideas and excitable energy, the firm quickly focused on executing one thing at a time in two-week sprints. "The 'backlog' didn't exist. It was all about, what are we doing today? This week? We weren't planning beyond that." he told Rachitsky.
The right question: How can we save our clients money?
To be able to achieve velocity, Ramp initially focused on figuring out what business owners in finance teams were looking for. "A lot of it comes from really first asking, like, what are business owners in finance teams looking for? I think as much as companies during good times are looking to be efficient and profitable, it's equally important to make every dollar count – it's much tougher to fundraise. And even though labor markets are tight, inflation is high and all that, being able to really know that no dollar is going to waste counts," said co-founder and CEO, Eric Glyman in an interview with Tearsheet last year.
And by asking the right questions, the Ramp team figured out it wasn't just about enabling growth or having all the bells and whistles in the product. Finance teams really wanted modern tools to see their spend, control it, and spend less.
"What really differentiates Ramp is our unique focus on helping companies spend less. Being able to cut expenses by three-and-a-half percent per year is much greater, even mathematically and certainly emotionally, than was possible through simple credit card points and cashback programs. Saving money in time can help accelerate interest in adoption among customers, he said.