Payments
Are gaming companies missing the opportunity to monetize instant payouts?
As the digital transformation sweeps across industries, the gaming sector has also adjusted its course.
However, gaming enterprises are likely not fully attuned to the prospects for capitalizing on the expansion of the online gambling market.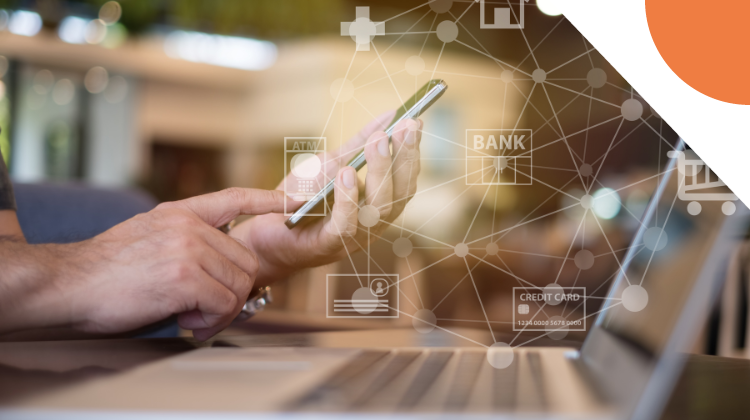 The inception of online gambling dates back almost thirty years, but it is only now that this form of entertainment has gone mainstream after becoming legal in several US states. Gaining traction across the board, and displaying no signs of waning, the global internet gaming/betting market is now projected to be at $63 billion and on course to grow to an estimated $153 billion by 2028.
Gaming companies may be squandering the opportunity to capitalize on this expanding market, though, according to a new report by PYMNTS and Ingo Money.
What makes online gaming so enjoyable is the spike in dopamine levels followed by instant gratification provided by rewards and fast payouts. While instant withdrawals enhance the joy of winning, gamers or lottery winners face a variety of friction in online payouts.
With everything turning to digital, the gaming industry has shifted its gears, too. With the rise of mobile technology, online casinos and sportsbooks are investing heavily in their mobile platforms with a significant portion of their revenue coming from mobile users. In fact, mobile wagering is the preferred channel of sports players, according to data by Bloomberg.
And while the shift from cash to digital payouts is gaining traction, it appears the transition has not been as smooth as anticipated. More than three-quarters of consumers want to choose instant methods for payouts to access their winnings quickly and conveniently, but not even half are offered the option. This delay can result in a negative impact on the user experience and a knock-on effect on player retention, a key consideration for gaming companies.
Meanwhile, cash remains king and a clear winner for payouts and is used more than twice as often as digital instant payment methods. 44% of those receiving winnings disbursements used this mode the most in the last year. This also indicates that payout options are likely subject to change based on whether it is a physical location or online.
Furthermore, customers who do not choose to receive their payouts via digital methods have aired their concerns about security and fees. 48% do not want to share their payment credentials at all and 34% are skeptical about the security of their payment and personal information. Additionally, having to pay for instant deters 36% of consumers from going digital. These reasons also factor into the dissatisfaction among consumers who are generally more satisfied with cash disbursements.
This presents a window of opportunity for gaming firms to bridge the gap by providing more choice in payout methods. While enabling faster payouts can spur the monetization of consumer demand, it can also be a differentiator for companies to build loyalty across both online and physical channels.
For example, the online betting platform Caesars Sportsbook has enabled push-to-card instant payouts on its Sportsbook app. The new payment option delivers winnings in nearly an hour after they meet accounting, compliance, and fraud prevention criteria for each transaction, according to Trent Striplin, VP of payments and fraud at Caesars Digital.
"It [payout] will be as real-time as getting your chips at the casino and taking them to the cashier," he said.