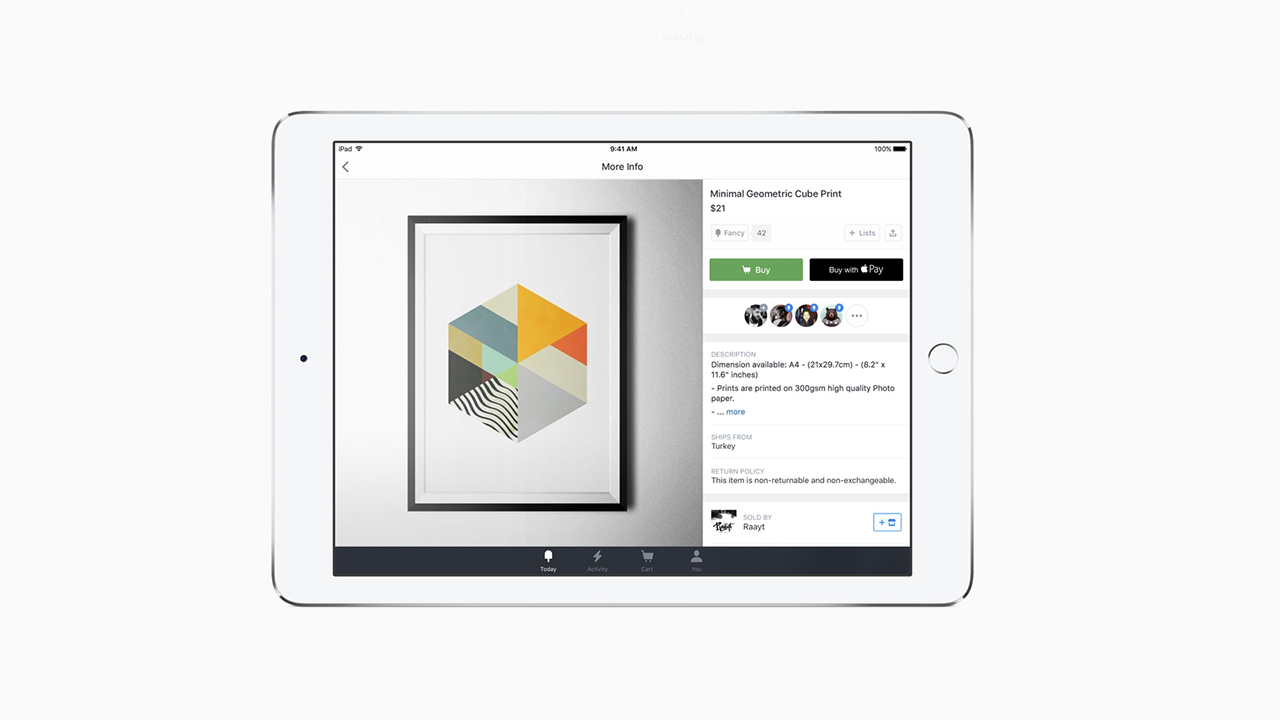 Not seeing much growth in mobile payment POS transactions, Apple Pay has opened up a new channel for its mobile wallet: ecommerce. It's part of a bigger strategy Apple's been implementing since the middle of September. Already established at the POS, Apple is now working on tightening up its presence in browsers and mobile commerce. Apple Pay for websites was launched with the iOS 10 for iPhone and iPad release and into Safari with the recent OS Sierra update. This allows iPhone, iPad and Mac users to quickly checkout at ecommerce websites by selecting Apple Pay, eliminating the need to create a new account or log in to a website, expediting the payment process. The new Mac Book Pro even has touch payment authorization and payments built into the Touch ID pad. And today, Apple announced special holiday offers for Apple Pay users shopping online.
Mobile and ecommerce is way ahead of mobile payments on the adoption curve. Getting users familiar with Apple Pay in existing ecommerce behavior can pave the way for future mobile commerce and POS adoption. It seems that the road to mobile payments runs through getting people comfortable with using wallets in mobile commerce. Google has made a similar move with
Payments Autofill
in Chrome, so it seems the mobile wallet war is moving online. At the same time, because it lacks a web browser, Samsung may be left to clean up its exploding phones.