Brex and Bank of the West rolled out a co-branded credit card targeting startups and early stage businesses.
This is the first co-branded corporate card for Brex and represents another channel of growth for the company.
Bank of the West, a subsidiary of BNP Paribas, recently launched its Innovation Hub to provide banking services for startups.
The two companies first piloted a co-branded corporate card in Q2 of 2019. Based on consumer demand and adoption, the companies will roll out the card broadly to Bank of the West's commercial clients.
Brex is backed by investors like Y Combinator Continuity, Peter Thiel, and Max Levchin, and has raised $315 million in equity and $100 million in debt capital.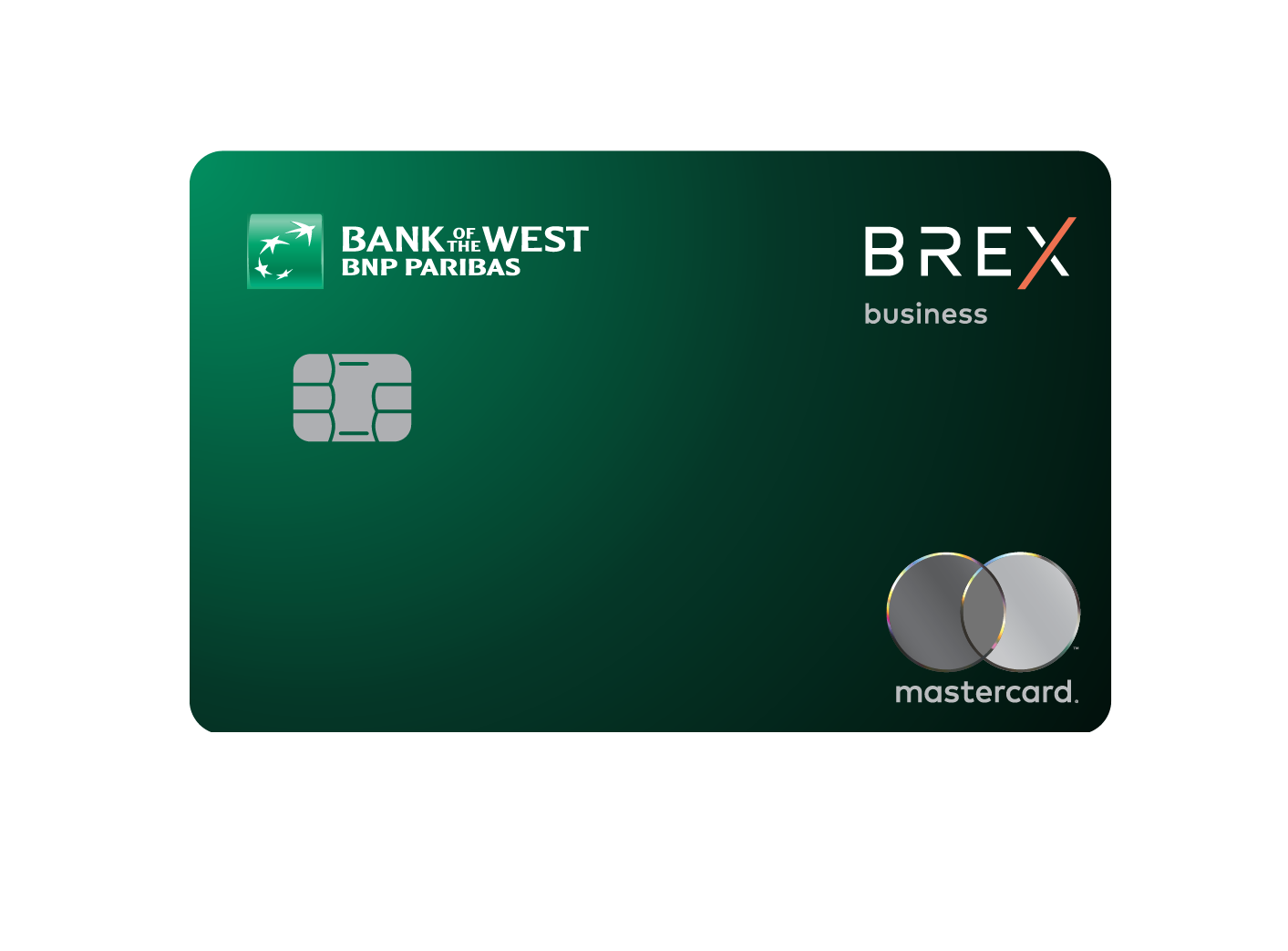 Brex's corporate cards for startups don't require security deposits or commercial credit history, two important hurdles for young companies applying for corporate credit cards.
Brex cards provide startups with underwriting, expense management, rewards features, and automatic receipt capture. Customers also get up to 7x points on categories they use most, like rideshare.
Bank of the West and Brex co-branded corporate card customers will receive a 30,000 Brex rewards points signup bonus upon spending $1,000 in charges.
Brex has rolled out a variety of new products recently.
The payments upstart launched Brex Cash, a corporate high yield bank account that doesn't charge fees for ACH and wire transfers.
The company introduced a credit card for ecommerce companies that gives cardholders Net 60 day payment terms interest free.
Brex also recently strengthened its collaboration with Mastercard, as cardholders receive World Elite program benefits that include cell-phone insurance, rental car insurance, and ID theft protection, in addition to Brex's reward program.