The Customer Effect
Americans think financial literacy can help them cope with the cost of living
Consumer prices are rising and the cost of everyday goods is expected to remain volatile.
With the frequent ups and downs in the economy, consumers are starting to bank on financial literacy to help them weather the storm.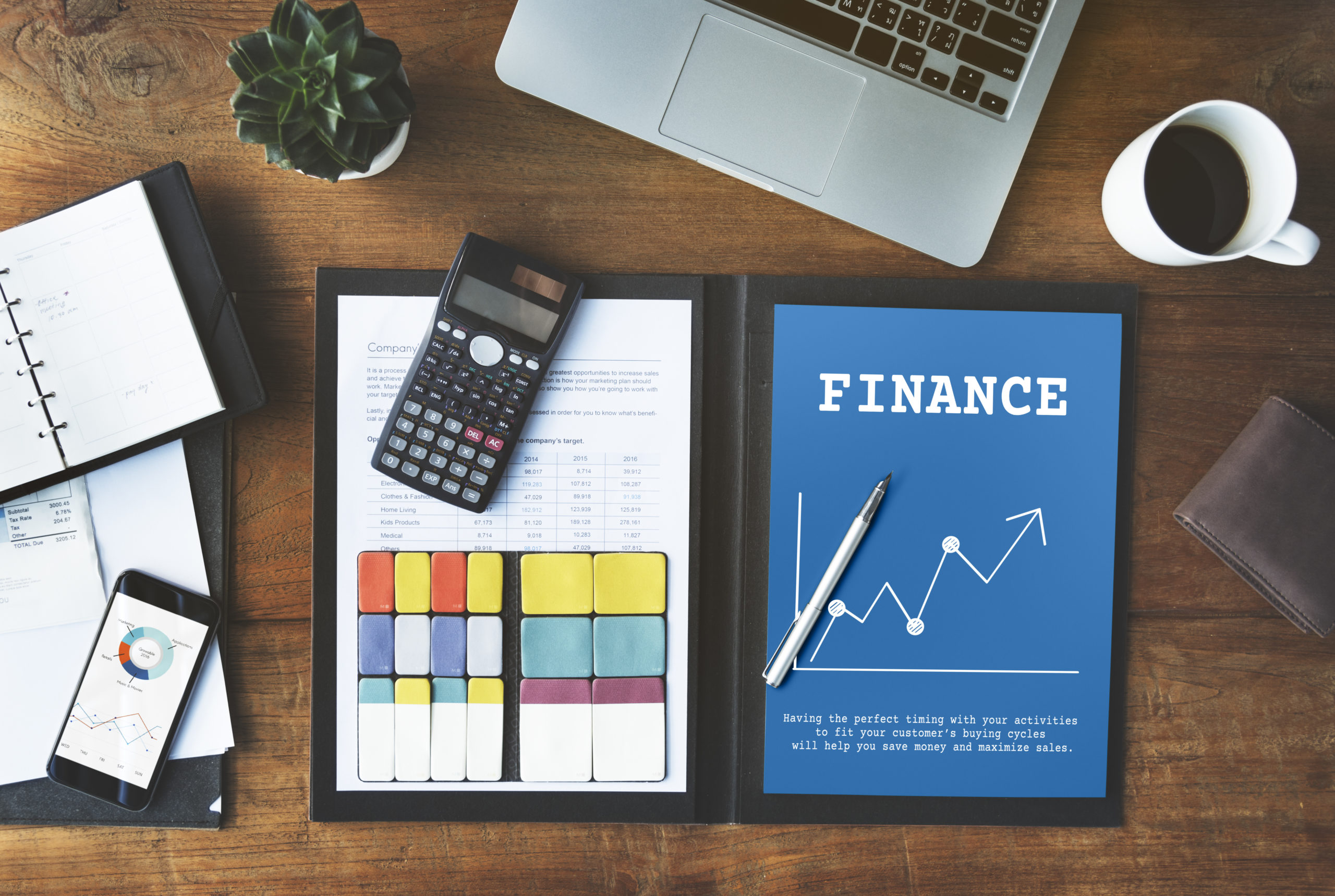 Macroeconomic volatility not only puts pressure on large financial institutions but also deeply impacts consumer expenditure and financial wellbeing. Rather than waiting around for prices to go down, consumers are looking towards helping themselves through gaining more financial literacy.
But how dire is the situation for the American consumer and can financial literacy help them weather the economic storm?
The economic rollercoaster
Recent reports from the Commerce Department show that consumer prices have risen 0.6% between December and January, which is a considerable increase from the 0.2% uptick observed in November to December. Similarly, volatility in food and energy prices as well as a rise in core inflation is directly impacting consumer spending, which was up by 1.8% in January.
With cost of living continuing to surge, consumers are not only finding it hard to save but may also be dealing with compromised financial health, new data by J.D. Power suggests. Although 34% of bank customers are reported to be financially healthy, the number that are financially stressed has stagnated since November. Similarly, 66% consumers report that the price of everyday goods is increasing faster than their income.
Consumer anxieties related to hiking prices were a bit lower last month, but the 6-month trend for this metric has hovered in the 60% to 70% range. Overall consumer sentiment about price declines remains divided with those who are financially stable reporting feeling no change.
With costs rising, gas prices emerge as the area in which consumers have experienced the most relief. These sentiments concur with industry wide reports which show that a year after the start of the Russia-Ukraine war, gas prices have finally started to come down. Although gas prices are providing some much-needed comfort to the American consumer, the same cannot be said for groceries. Despite reports of decreases, it is likely that grocery prices will remain high for the rest of the year. Some experts think that the category has found a new price floor.
According to consumers, lack of understanding about personal finances is making financial stresses worse. A majority of bank customers (91%) report that poor financial literacy is an issue for those who are under 25. Moreover, 78% favor making financial literacy a part of the high school curriculum. Somewhat troublingly, consumers do not seem confident in their own understanding of money matters either. Since less than half report that they doubt their own understanding of the financial system.
Self help through financial literacy
While inflation is out of the hands of everyday consumers, financial literacy is not. In fact it is getting renewed attention from consumers as they hunt for ways to soften the impact of the economic downturn. While a majority of customers think financial literacy should be a required component of high school education, 32% report that their state does not make provisions for this.
With economic conditions still uncertain, it is likely that consumers will need more than the promise of inflation ending to last out this year. Financial literacy can give consumers a head start and help them plan and save. Since consumers interact with their bank apps regularly, these serve as a useful source of advice or credible information.
For example, Timberland Bank has integrated with Plinqit which helps consumers save and pays consumers for interacting with educational materials. Similarly, Mitchell Bank in Milwaukee launched a branch called Cardinal Bank, which offers financial literacy programs, and has helped those without a Social Security Number apply for Individual Taxpayer Identification Numbers. The bank also uses a "Money Smart" program to help students learn about personal finance.
At the national level, agencies like the CFPB are stepping up to help consumers that don't speak English proficiently by setting up a phone number – (855) 411-2372 – where consumers can ask for help in more than 180 languages. The agency also publishes free resources on its website in multiple languages.
66 million Americans speak something other than English at home, and that is why the key to financial literacy may not be an abundance in materials but instead accessibility. Money matters are complex. To ensure make sure efforts don't go wasted FIs need to identify their target audience and ensure nothing gets lost in translation.