Member Exclusive
'We're not here to build the airplane': How Greenwood builds product for the culture
Greenwood hasn't launched yet, but already has 600,000 signups on its waitlist, and a list of big banks backing it.
At Tearsheet's Big Bank Theory Conference, Greenwood's Chidiebere Kalu talked about how creating a successful product is not just about building an app, it's about creating a community.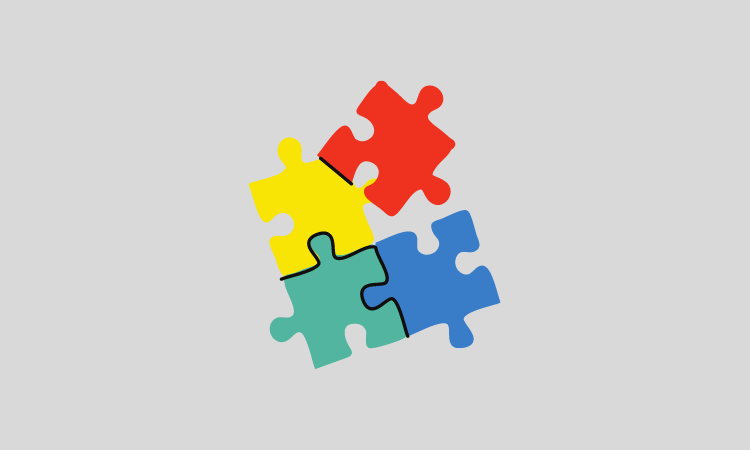 Greenwood is a banking app built with a focus on supporting Black and Brown communities. It was founded by serial entrepreneur Ryan Glover, former mayor of Atlanta Andrew Young, and rapper Michael Santiago Render, aka Killer Mike.
The company's goal is to reinvest funds in Black and Latino small businesses. One way it plans to do this is by granting $10,000 every month to these businesses. It also made promises to donate to organizations like UNCF and NAACP every time customers use their Greenwood debit cards. 
The challenger bank is currently donating the equivalent of five meals to Goodre – a nonprofit that focuses on food insecurities – every time a new user signs up to the waiting list.
Greenwood hasn't launched yet but already has 600,000 signups on its waitlist. In addition, it's got some big names that backed it in its first round of funding, including Chase, Wells Fargo, Truist, and Bank of America.
---
This content is available exclusively to Tearsheet Outlier members.

Missing out? Subscribe today and you'll receive unlimited access to all Tearsheet content, original research, exclusive webinars and events, member-only newsletters from Tearsheet editors and reporters and much more. Join Outlier now — only $49/mo. Already an Outlier member? Sign in to your account