Member Exclusive
'There's a two-sided integration going on between fiat and crypto': How banks are gearing up to move into digital currencies
Many banks are starting to incorporate digital assets into their services.
Further adoption will depend on how federal agencies perceive and regulate the large-scale use of cryptocurrencies.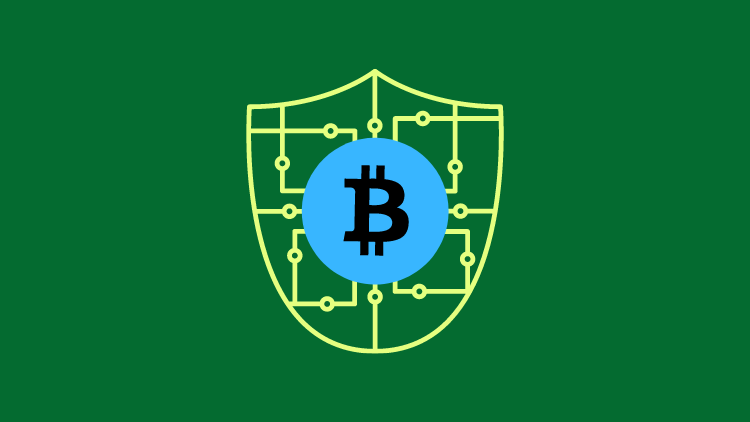 Recently, banks in the U.S. have started to dip their toes in the digital asset economy and offer crypto-related services. Examples include the country's biggest banks such as JPMorgan, Wells Fargo, Morgan Stanley and PNC Bank setting up crypto investment funds for their clients, as well as smaller players like Quontic Bank offering Bitcoin rewards on debit card purchases. 
With the global market cap of cryptocurrencies surpassing $2 trillion, they represent a major opportunity for banks. But perhaps more than just an opportunity to cash in on, crypto may actually become an important strategy for maintaining market share and staying relevant.
Banks are currently witnessing the withdrawal of sizable deposits from their accounts by customers who are making investments in crypto assets. Consumers are moving their funds away from stocks, bonds, and cash held in their banks in order to buy Bitcoin, Ethereum, Cardano, and other major coins on crypto exchanges. 
"Many of the big banks are losing market share to these crypto investments," said Nathan McCauley, co-founder and CEO of Anchorage Digital, at a session held during Tearsheet's Convergence Conference 2021. "There's a loss of business taking place that these banks would like to mitigate over time. This is an important reason why banks want to get involved with digital currencies, so they can regain some of their lost market share." 
Areas of intersection for traditional finance and crypto
---
This content is available exclusively to Tearsheet Outlier members.

Missing out? Subscribe today and you'll receive unlimited access to all Tearsheet content, original research, exclusive webinars and events, member-only newsletters from Tearsheet editors and reporters and much more. Join Outlier now — only $49/mo. Already an Outlier member? Sign in to your account