Day in the Life
,
Member Exclusive
'It all goes back to creating access': A day in the life of Roy Ng, co-founder and CEO of Bond
As the head of a rapidly growing startup, Roy Ng faces new and exciting challenges every day.
His days are spent connecting with customers, teaching young students the basics of finance, and taking long walks with his wife and two sons.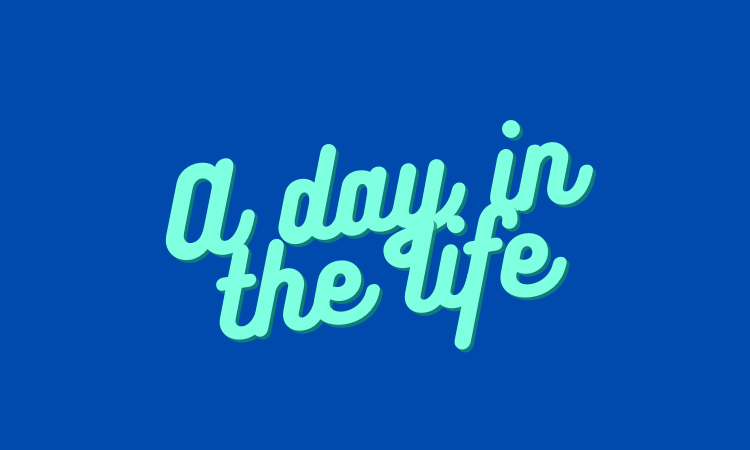 Roy Ng is the co-founder and CEO of Bond, an embedded finance platform that enables non-financial companies to offer personalized banking services to areas of the economy that have historically been underbanked and underserved by traditional financial institutions.
Bond was launched in 2019 in a small San Francisco office with around 10 employees. Since then, the firm has expanded rapidly and now has close to 70 employees, with lots of new roles opening up. Over the last couple of years, Bond has collaborated with various technology companies to offer banking services to a variety of industries, including freelancers, financial advisors, trucking businesses, and even barbershops.
Founding Bond and working in fintech feels like a natural evolution for Roy. Bond's overarching goal of banking the underbanked ties to lessons he learned as a child about the importance of having a financial foundation for building a life, especially in the U.S. In 1988, at the age of 10, Roy emigrated with his mother to the suburbs of Los Angeles from Hong Kong, where his father stayed behind for a year to wrap up their old life.
"One of the first commandments of American living, according to relatives, new friends and neighbors, was to establish good credit," said Roy. "There were lots of ways to begin a banking relationship, but the barriers to entry were numerous, and much of it was bewildering to a 10-year-old child and his immigrant mother."
---
This content is available exclusively to Tearsheet Outlier members.

Missing out? Subscribe today and you'll receive unlimited access to all Tearsheet content, original research, exclusive webinars and events, member-only newsletters from Tearsheet editors and reporters and much more. Join Outlier now — only $49/mo. Already an Outlier member? Sign in to your account