Day in the Life
,
Member Exclusive
'I need a place where I cannot be competitive': A Day in the Life of Eytan Bensoussan, CEO of NorthOne
Eytan Bensoussan is the CEO and co-founder of NorthOne.
The following is a typical day in his life, taking care of his daughter, his employees and watching The Office.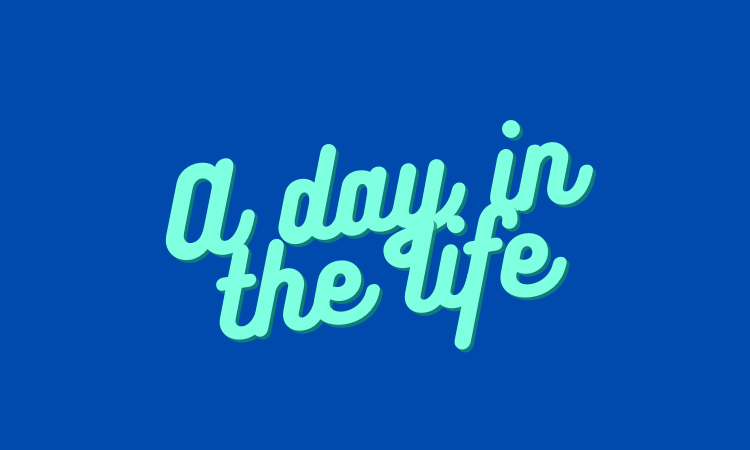 NorthOne is a small-business-focused challenger bank in North America, with offices in New York, Toronto and San Francisco. 
Eytan Bensoussan is the CEO and co-founder of NorthOne. His vision for the bank is to bring automation to a small business' finance needs to reduce the pain, anxiety and risk of running a small business.
"I grew up in a family of small business owners, and our whole calendar ran around the calendar of the business," says Bensoussan. "The more that you can remove the mental load of all that stuff from a small business owner, the more time they have to spend with their family."
As CEO, Bensoussan's time at work can be divided into three buckets: one is team.
"Products don't build themselves. Customers are not found and served and delighted by robots," says Bensoussan. "Everything comes out of the people that we hire."
Next would be the business of the work: investors and fundraising. 
"The degree of mission that our investors have, the fact we really do have a synchronicity, and an alignment on what needs to happen is actually a real gift for me," says Bensoussan. "But that doesn't happen on its own. I spend a lot of my energy and my time [on it]."
---
This content is available exclusively to Tearsheet Outlier members.

Missing out? Subscribe today and you'll receive unlimited access to all Tearsheet content, original research, exclusive webinars and events, member-only newsletters from Tearsheet editors and reporters and much more. Join Outlier now — only $49/mo. Already an Outlier member? Sign in to your account