Data Snacks
,
Member Exclusive
Gen Z financial anxiety offers major opportunities for financial institutions
The pandemic has led to Gen Zers feeling nervous about their finances, and right now it's mostly their family giving them the how-tos surrounding money.
But financial institutions that can figure out how to swoop in early enough with financial literacy tools and guidance could get early access to trust among these consumers.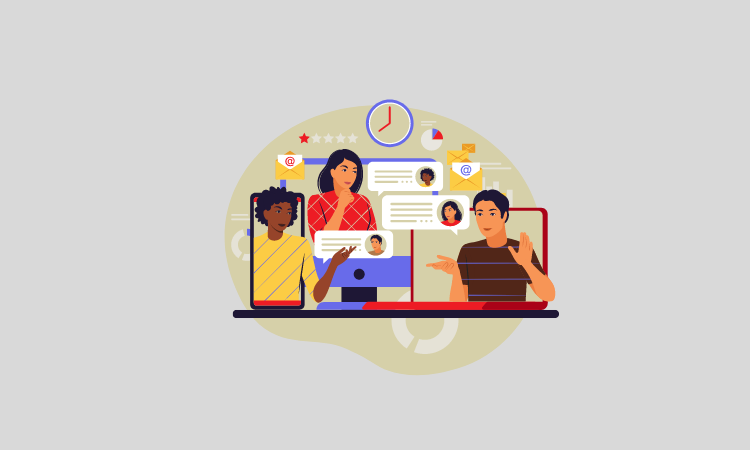 Pandemic-fueled financial fret is still alive and well among Gen Zers. A September survey by Capital One found that almost 40% of Gen Zers are feeling stressed about money as a result of the pandemic. Almost half said Covid has impacted the way they manage their finances.
Gen Zers are still showing a desire to learn more about finance, though. Almost 80% say they wished they learned about these topics in school.
of investing tools and premium products such as greater instant deposits starting at $5000 to a max of $50k, research from Morningstar on 1700 stocks, Level II Market Data from Nasdaq and more access to trading on margin. It has greater buying power and larger instant deposits as compared to the Robinhood Instant account.
That willingness continues to present an opportunity for financial service providers, according to a spokesperson for Capital One. Right now, 83% of Gen Zers say they're taught about finance from family members living with them. Financial service providers that can step in most effectively as additional or alternative sources for financial knowledge could gain early trust with this rising generation of adults.
---
This content is available exclusively to Tearsheet Outlier members.

Missing out? Subscribe today and you'll receive unlimited access to all Tearsheet content, original research, exclusive webinars and events, member-only newsletters from Tearsheet editors and reporters and much more. Join Outlier now — only $49/mo. Already an Outlier member? Sign in to your account