Member Exclusive
First-ever bitcoin ETF BITO launches
ProShares' bitcoin ETF does not hold bitcoin directly, but instead invests in the cryptocurrency's futures.
The ETF is intended to give exposure to investors who do not want to go through the hassle of buying bitcoin directly.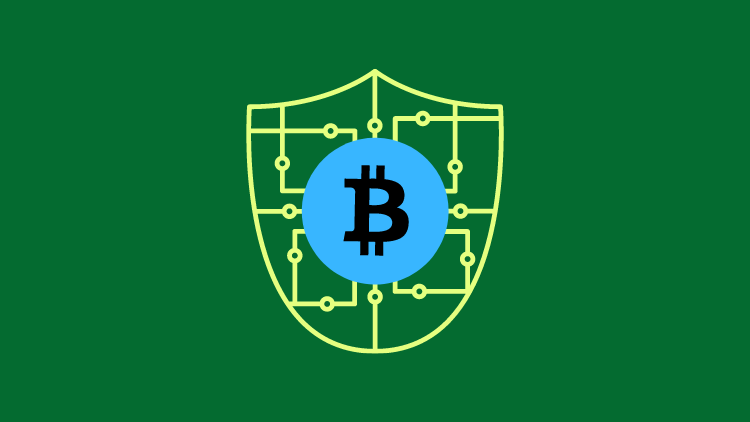 On Monday, ProShares debuted the first-of-its-kind bitcoin ETF on the New York Stock Exchange, running with the ticker name BITO. It closed the first day up nearly 5%.
For the first time, investors can invest in bitcoin via an ETF, without having to buy the cryptocurrency on a crypto exchange. Crypto enthusiasts had been advocating for such an ETF for several years, with the SEC turning down several proposals before approving this latest one.
---
This content is available exclusively to Tearsheet Outlier members.

Missing out? Subscribe today and you'll receive unlimited access to all Tearsheet content, original research, exclusive webinars and events, member-only newsletters from Tearsheet editors and reporters and much more. Join Outlier now — only $49/mo. Already an Outlier member? Sign in to your account