Day in the Life
,
Member Exclusive
Day in the life: Grace Pace is in the fast lane at Quontic Bank as the VP of digital banking
Pace usually spends her day researching new digital banking trends or implementing them
The following is a day in her life creating a competitive digital banking experience and repelling down 20-story buildings.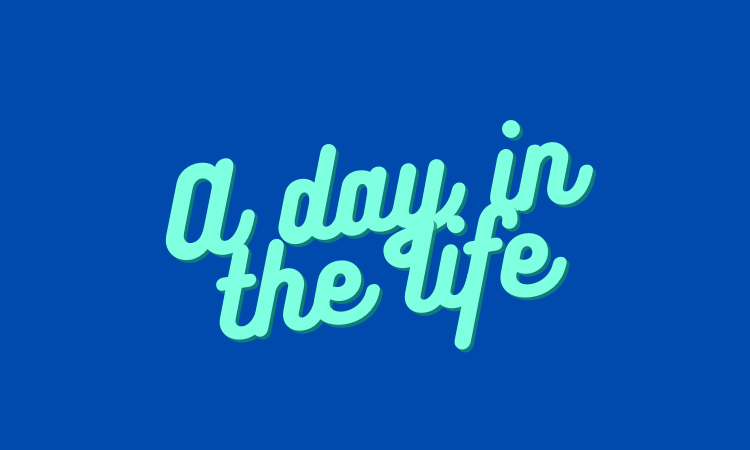 Grace Pace is the VP of digital banking at Quontic Bank. This past summer, the Independent Community Bankers of America (ICBA) placed Grace Pace on its annual 40 Under 40: Emerging Community Bank Leaders list, recognizing her as one of the banking industry's most promising young innovators and influencers. Having spent the majority of her career in banking, usually being the youngest in the room and typically the only female, Pace loves what she does and believes her passion is what's helped propel her forward.
"Banks typically have been late adopters to technology and innovation — I think I've seen that really ramp up," says Pace. "There's always new things happening, there are always new ways to think of things. I like to keep learning, keep understanding new things, keep researching. And so for me, you know, that's why I love what I do."
Quontic Bank was founded in late 2009/early 2010. In 2015, Quontic earned CDFI certification, becoming the only CDFI digital bank in the U.S. Quontic recently closed its only branch so the bank is now fully digital. 
"One of our core mantras is to bring the digital bank to life," says Pace. "We have the functionality and the customers to prove it — however, that's ever-evolving."
---
This content is available exclusively to Tearsheet Outlier members.

Missing out? Subscribe today and you'll receive unlimited access to all Tearsheet content, original research, exclusive webinars and events, member-only newsletters from Tearsheet editors and reporters and much more. Join Outlier now — only $49/mo. Already an Outlier member? Sign in to your account