Member Exclusive
Cheat Sheet: Will cryptocurrencies ever achieve mainstream adoption?
The crypto market crashed a few weeks ago, and has not shown any real signs of recovery yet.
What does this mean for the future of the industry, and what are the challenges toward mainstream adoption?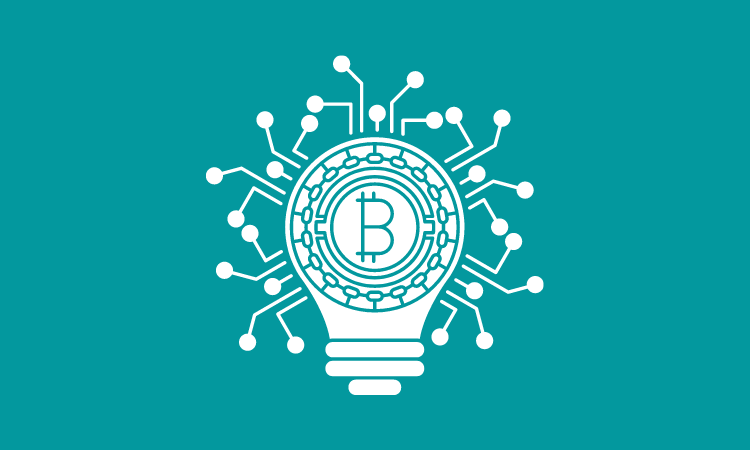 The third week of May 2021 brought grim news for cryptocurrency investors and enthusiasts. The crypto market shrunk by 27% within a few days. Following a major sell-off, Bitcoin fell by 30%, dropping to around $30,000 at one point – its lowest value since late January. The currency fell more than 50% since mid-April, when it hit a record high of nearly $65,000.
Bitcoin was not the only cryptocurrency that suffered. Ether also fell sharply, dropping below $2,000 at one point, an over 40% decline in less than a day. Binance's BNB token similarly fell by nearly 40%. Dogecoin, the notorious digital currency modeled after an old viral dog meme, fell 27% to around 35 cents. Collectively, the crash wiped out around $1 trillion in the market value of cryptocurrencies within a matter of days.
Three weeks on, Bitcoin is trading at under $37,000, and has not shown any clear signs of recovery from the initial plunge.
Bitcoin's price slump over the past month (source: CoinDesk)
But what does all this mean, anyway? What's really behind the numbers? We asked experts in the crypto, payments and fintech space to help us make sense of these recent developments, and to decipher what they mean for the future of finance in general, and cryptocurrencies in particular.
---
This content is available exclusively to Tearsheet Outlier members.

Missing out? Subscribe today and you'll receive unlimited access to all Tearsheet content, original research, exclusive webinars and events, member-only newsletters from Tearsheet editors and reporters and much more. Join Outlier now — only $49/mo. Already an Outlier member? Sign in to your account