4 charts
,
Business of Fintech
Q3 fintech funding: Investors cut fewer deals and signed smaller checks
Facing a looming recession and uncertain macroeconomic conditions, fintech investors are more hesitant about signing large checks.
While fintech funding dropped to 2020 levels, the US continued to lead global funding share by a large margin.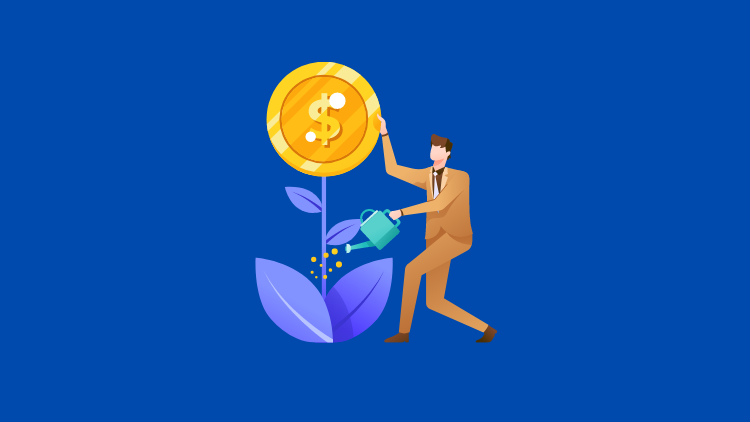 After three-quarters of consecutive drops in fintech funding, we can safely say that the investment activity of 2021 was an outlier. This year, the looming recession and uncertain macroeconomic conditions are making fintech investors more hesitant to sign large checks. 
Looking at the current status of fintech funding, startups raised $12.9 billion across 1,160 deals last quarter – a drop of 64% year-over-year (YoY), according to the State of Fintech Q3 Report by CB Insights.
The report showed while fintech funding returned to 2020 levels, the US continued to lead global funding share by a large margin. Every fintech category showed a slowdown, including banking, payments, wealth management, digital lending, capital markets, and insurtech. However, insurtech saw the smallest quarterly decline, experiencing only a 4% drop.
Here are the main takeaways, in four charts:
1. Global fintech funding drops to Q4 2020 levels
The global fintech venture landscape showed a slowdown for the third consecutive quarter. Fintech raised only $12.9 billion across roughly 1100 deals.
This also marked the weakest quarter since Q4 2020, with a 64% drop in year-over-year investments and a 38% drop quarter over quarter.
The deals dipped slightly from 1,280 in Q2 to 1,160 in Q3. This reflects how investors are still eager to make deals despite cutting smaller checks.
The war in Ukraine, high inflation, and rising interest rates are concerns for investors. However, looking at the big picture, we can see that while funding and deals showed a sharp drop in 2021, it's just recovering back to normal levels. Year-to-date, funding is around $320 billion, which exceeds the total funding we have seen in the three years prior to 2021.
2. The US leads in Q3 funding, followed by Europe and Asia
The US attracted the most fintech funding, securing $5.1 billion, roughly 40% of the global investment. Europe followed with $3.5 billion in fintech funding, and Asia with $3.3 billion.
However, the US raised 43% less funding than the previous quarter, making it the lowest point since the fourth quarter of 2020.
Despite the drop in investments, the top fintech deal went to Pie Insurance, a US-based Insurtech company, which received $315M for Series D evaluation.
The report showed that the US continues to lead the global funding share by a large margin. The number of deals, only slightly down, shows keen interest, and perhaps the biggest impediment to investor confidence is the uncertainty in macroeconomic conditions.
3. Payments funding and deals dominate, though dropping to 2020 levels
Payments funding and deals dropped to their lowest levels since Q4 of 2020. The sector managed to raise $3.9 billion over 178 deals.
Banking funding reached its lowest level since Q4 of 2018. The sector raised only $1.2 billion, an 86% decline from all-time highs. However, the deal count increased from 74 in Q2 to 76 in Q3.
Insurtech funding remained relatively flat throughout 2022. It saw the smallest QoQ decline of any fintech sector, ticking down 4% from $2.4B to $2.3B. The deal count also fell slightly from 143 in Q2 to 140 in Q3.
Overall, all sectors saw a drop in funding to 2020 levels or below. Banking funding saw the largest drop, down to 2018 levels. However, fintech companies still receive significant funding from investors, and funding remains larger than pre-pandemic levels.
4. Coinbase Ventures leads investments rounds
Coinbase Ventures was the most active fintech investor in Q3, backing 16 fintechs and surpassing Tiger Global Management, which topped the list during the previous two quarters.
Other Q3 highlights include a drop in mega-round funding at $4.4B, the lowest level since 2018.
And finally becoming an endangered species, fintech unicorn births fell below double digits for the first time since 2020. There were six new unicorns in Q3.
Coinbase Ventures was the most active fintech investor and 1 of only 2 Corporate Venture Capitalists (CVCs) to make the top investors list (alongside Kraken Ventures). The report showed that while institutional investors shied away, crypto CVCs doubled down on bets.