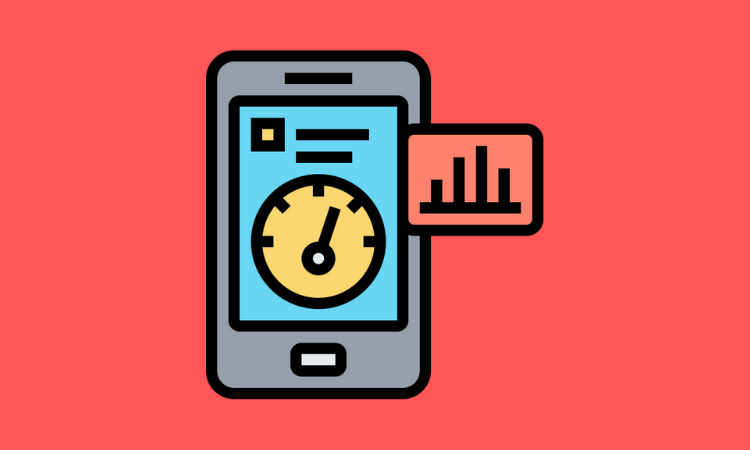 Visa is acquiring the 8-year-old data aggregation firm Plaid.
The acquisition price of $5.3 billion is 2x Plaid's last private valuation from its $250 million investment round in 2018.
Visa is also an investor in Swedish payments provider Klarna, which became the most valuable fintech firm in Europe.
Visa expects the acquisition will close in three to six months, and it's paying for the purchase with $4.9 billion in cash and $400 million in stock.
Visa was actually an investor in Plaid's most recent round of funding.
Visa is buying Plaid for 2 reasons.
First off, Plaid has built inroads with US fintech firms like Venmo, Square, Chime, and Robinhood, particularly through their developers. Plaid's 2600 clients give Visa the ability to cross-sell other payment products and services into leading upstarts. Acquiring Plaid's API library gives Visa a way to monetize data.
Visa has focused on expanding its relationships with the fintech community. The company expanded its startup engagement activities with its Fast Track program launch in the US.
With over 1 billion transactions per year, Visa Direct powers an entire ecosystem using push payments to pay consumers and businesses.
Secondly, although Plaid has begun to go international, Visa can use its own global footprint to really scale Plaid. Visa is active in more than 200 countries.
Plaid co-founder Zach Perret will stay on to run the company.
"This acquisition is the natural evolution of Visa's 60-year journey from safely and securely connecting buyers and sellers to connecting consumers with digital financial services," said Al Kelly, chief executive and chairman of Visa. 
"The combination of Visa and Plaid will put us at the epicenter of the fintech world, expanding our total addressable market and accelerating our long-term revenue growth trajectory."

Plaid recently launched Liabilities, with data coverage for loans and credit cards, and Direct, a product that accelerated fintech integration into the Plaid ecosystem.