Blockchain and Crypto
,
Member Exclusive
Lending platform Tala collaborates with Visa, Circle and SDF to bring crypto to the underbanked
The collaboration will help underbanked populations in emerging markets to participate in the crypto economy.
By making crypto spendable, Tala hopes to increase financial inclusion for people who are excluded from traditional financial services.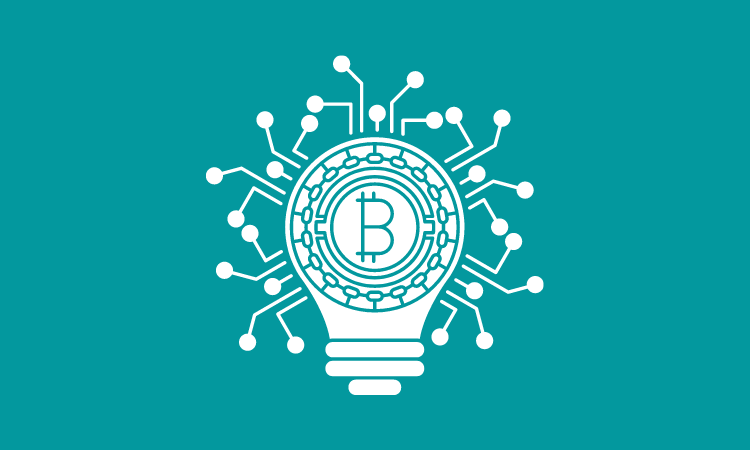 Tala is a lending platform and personal finance app that serves the underbanked in emerging economies. Headquartered in Santa Monica, California, it has 6 million global customers with offices in Nairobi, Manila, Mexico City, and Bangalore. The fintech recently announced a collaboration with Visa, Circle and the Stellar Development Foundation (SDF) to bring the benefits of the digital currency ecosystem to underbanked populations. 
Tala is adding the ability for underbanked consumers to convert, store and use cryptocurrencies in its digital wallet, starting with USD Coin (USDC), the digital stablecoin created by Circle and Coinbase that is pegged to the U.S. dollar. USDC has seen over 1,000% year-over-year growth and now has more than $13 billion in circulation, with new use cases emerging around cross-border B2B payments and remittances.
SPONSORED
"The growth of USDC is exciting, but equally important to Tala and to our customers is its stability. Because it's pegged to the dollar, it will give our customers secure and stable money storage in addition to the other benefits," said Shivani Siroya, the founder and CEO of Tala. So far, Tala has not shared any plans to provide access to other cryptocurrencies for its users.
---
This content is available exclusively to Tearsheet Outlier members.

Missing out? Subscribe today and you'll receive unlimited access to all Tearsheet content, original research, exclusive webinars and events, member-only newsletters from Tearsheet editors and reporters and much more. Join Outlier now — only $49/mo. Already an Outlier member? Sign in to your account