Blockchain and Crypto
,
Member Exclusive
'Crypto isn't just for the crypto-obsessed anymore': How a family-owned retail bank is introducing its customers to digital currencies
Vast Bank allows its customers to buy, sell and manage cryptocurrencies alongside a traditional checking account.
The bank claims it's the first federally chartered financial institution in the U.S. to offer this service.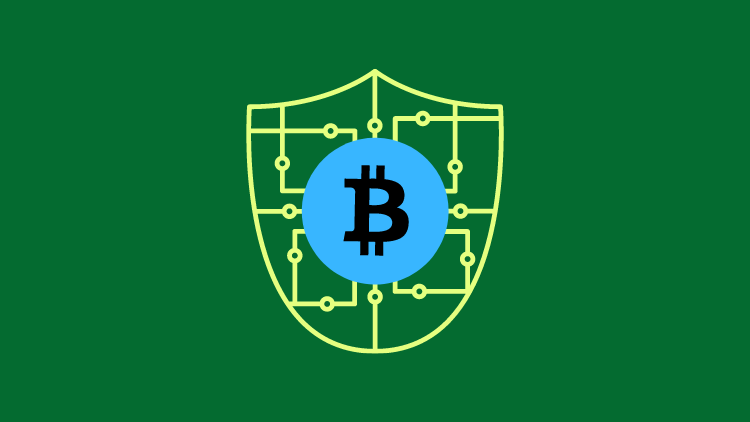 Innovation often comes from unexpected places. Vast Bank, an Oklahoma-based, family-owned bank with less than $800 million in assets, is offering its customers the ability to build and manage a cryptocurrency portfolio alongside a traditional checking account. The bank claims it's the first federally chartered institution in the country to offer access to cryptocurrencies together with a fiat account.
The crypto banking service is offered within Vast Bank's mobile app, which currently allows customers to purchase eight major cryptocurrencies: Bitcoin, Bitcoin Cash, Cardano, Ethereum, Filecoin, Litecoin, Orchid, and Algorand. The Vast team plans to add new coins to the platform in the future, possibly by next year.
Although it was officially launched just a few weeks ago, Vast Bank's crypto offering has been years in the making. It was back in 2016 that CEO Brad Scrivner first began observing crypto trends and discussing the potential of blockchain use cases with shareholders. Years later, in 2020, former OCC chief Brian Brooks announced that institutions with a national banking charter could become custodians for crypto assets. Following this announcement, Scrivner knew that offering a crypto trading and management service was now a real possibility for the bank.
Executing and operating this type of service is not an easy task for a small bank. Vast Bank teamed up with Coinbase and SAP to launch this product. SAP provides the enterprise application software for running the service, while Coinbase provides the infrastructure for the buying and selling of cryptocurrencies on the Vast Bank app.
---
This content is available exclusively to Tearsheet Outlier members.

Missing out? Subscribe today and you'll receive unlimited access to all Tearsheet content, original research, exclusive webinars and events, member-only newsletters from Tearsheet editors and reporters and much more. Join Outlier now — only $49/mo. Already an Outlier member? Sign in to your account