Uncategorized
Consulting firms ratchet up the perpetual financial FOMO
Consultants capitalize on the atmosphere of fear to peddle their services.
It's Y2K all over again.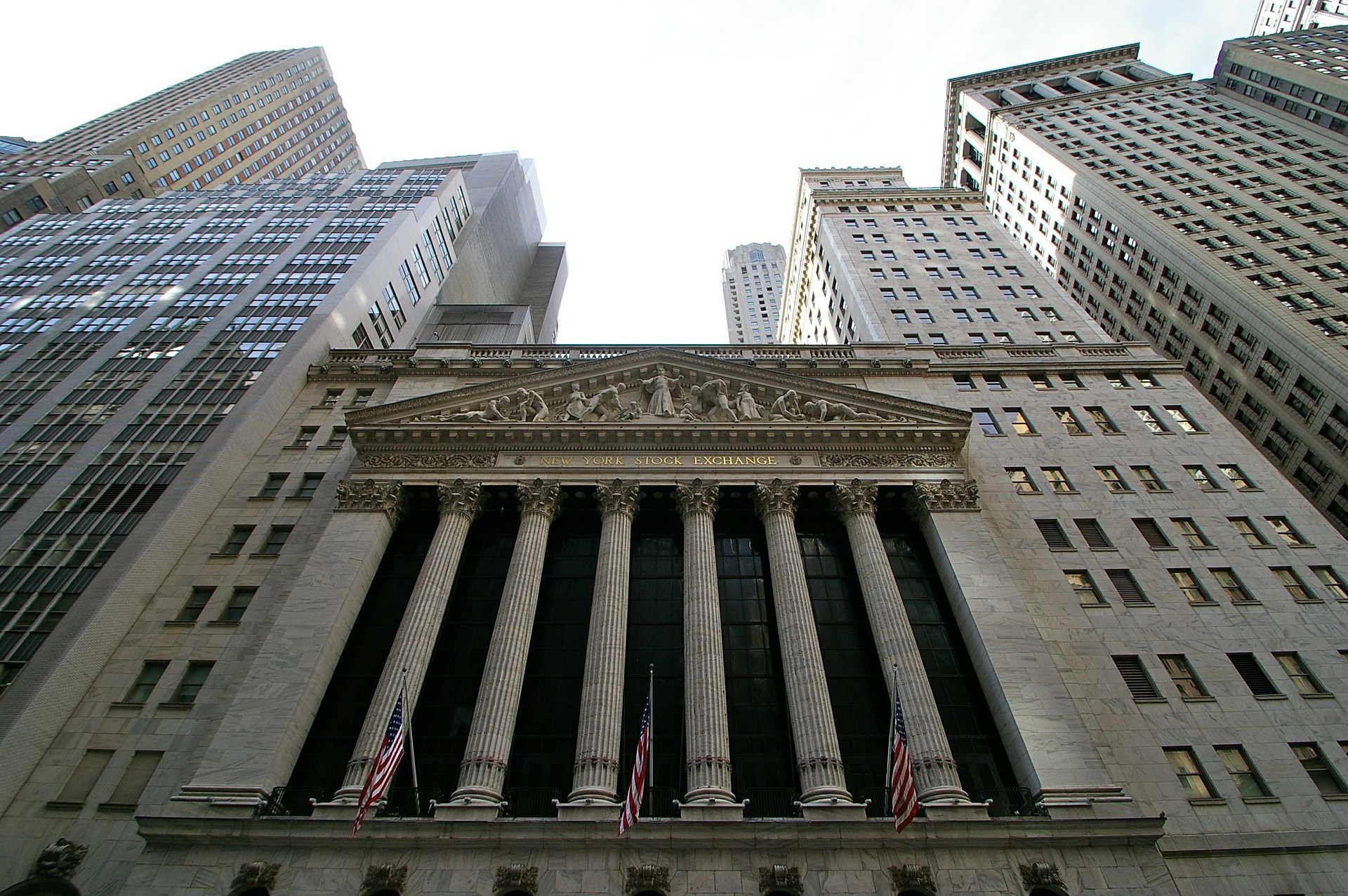 The Visigoths are coming to bring down the empire! Young agile fintechs are yielding their slings and arrows of outrageous fortune against slow and clumsy Goliaths! Unicorns and decacorns are grazing in the fields of finance, disrupting the laws of nature. Financial execs are in perpetual future shock and Fear Of Missing Out, all with the help of mismatched metaphors and clumsy historical references. Welcome to the TechCrunch-management consultancy complex, in which popular tech media sets the feverish tone, consultants capitalize on the atmosphere of fear to peddle their services, then feed back respectable industry data to the media. The ultimate echo chamber. This has been the current state of affairs in fintech for a while now. Just take a look at some of these recent quotes and headlines:
"MoneyLion brings traditional banking ever closer to obsolescence
", or "
Fintech could be bigger than ATMs, PayPal, and Bitcoin combined
." The latter makes as much sense as saying, "The earth will be bigger than the continents, oceans and atmosphere combined." Fanboy bloggers have joined the mix, asserting that "
What Uber did to taxis, Fintech is doing to banks
." Then there are the more authoritative pieces, like Brett King's
Medium post
from December 2015. "If you're a bank, 2016 is the year you start redesigning every single product in your wheelhouse," the piece concluded. It's a very detailed piece, building on various consumer trends, from the rise of Uber and self driving cars to diminishing adoption cycles. It concludes that banks can't sustain their current rate of un-innovation. There's a theme to all these articles. Something big is coming, like The Nothing from the Never Ending Story, that threatens to swallow us whole. It's Y2K all over again. The big consultancies have caught on. Their reports, while methodical and well-researched, act to grow the FOMO echo chamber. This obviously works to their benefit when pitching their services. "Banks are struggling to respond to increasingly aggressive fintech competitors," Capgemini wrote in its 2016 retail banking report. Accenture's report, "Fintech and the Evolving Landscape", described 3 options for banks: Adapt to be digital leaders, partner with third parties as an open, value-added platform, or die as a customer-facing product. Putting this this way is like a shoe salesman offering pairs of shoes for $40, $200, and $800, in order to make a $200 option seem like the best value. Banks have predominantly chosen Accenture's second option. Santander, for example, recently published a
white paper
calling for collaboration between banks and fintech companies. "We expect partnerships, acquisitions, and coopetition will be key to the way the vertical develops – more so than for any other online category we have seen thus far, " Goldman Sachs wrote in the "Future of Finance" report from 2015. PwC's DeNovo platform exemplifies the fear mongering in the industry. The real-time platform offers strategic advice about possible effects of fintech for a business. No bank makes strategic decisions on the go. The only reason one might need a 24-hour fintech hotline is if he is a FOMO junkie. Are we really facing the end of banking as we know it? Probably not. Financial institutions face a fate more similar to that of Microsoft than that of Nokia or Kodak. Microsoft was so entrenched in the market that it managed to miss the rise of the consumer internet, the smartphone era, yet can still drop $26.2 billion in cash on LinkedIn. This isn't to say financial institutions shouldn't innovate. To the contrary, aging core banking systems are a real problem. The dawn of the post-smartphone era is upon us which will again change the way we communicate with each other and businesses. Changing customer expectations across generations requires creative offerings from financial providers. Not to mention the growing burden of regulation... If banks want to survive, they need to innovate now, the consultants tell us. That's true. It has always been true. Banks also needed to innovate a decade ago, and will need to innovate in the future. The TechCrunch-consultancy complex does nothing more than promote innovation theater, garner clicks and close contracts.