SMB Finance
How Amex is building a B2B ecosystem for SMBs
The SMB sector has long been ignored by traditional FIs. But Amex is on a mission to change that.
With an acquisition plus partnership focused strategy the bank is busy building an ecosystem that can cater to this growing sector.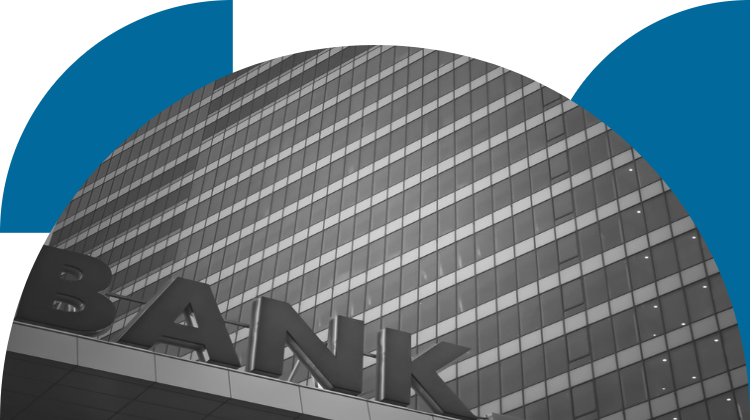 In 2022, there were 33.2 million small businesses in America. Unfortunately for the sector, traditional financial institutions have traditionally focused on catering to the needs of Big Corp. rather than the many small companies popping up around the country. This lack of attention has allowed SMB-focused fintech companies like QuickBooks to rise to the fore and capture the SMB market.
But FIs aren't going to let go of the SMB market that easily. Firms like American Express are currently hard at work creating end-to-end solutions for the SMB market. A focus on SMBs isn't new for Amex at all, since it's been serving the sector through its business cards for at least 20 years, explained Gina Taylor Cotter, EVP and GM of Business Blueprint & Banking at American Express. In the last 10 years, Amex has launched a few digital-first solutions that go beyond its business cards. After acquiring acompay, Amex launched an AP solution called American Express One AP, that enables U.S. businesses to process supplier payments.
Acquire, rework, and relaunch
An acquisition-focused strategy has been working for Amex. In 2023, Amex launched Business Blueprint, a new digital cash flow management hub for SMBs which was built on top of the Kabbage platform acquired in 2020. Business Blueprint offers cash flow insights and access to capital to SMBs. "We've had an aspiration to have our customers not only do business with American Express, but we want to help run their businesses," added Taylor.
After Business Blueprint, Amex acquired Nipendo, which automates and streamlines B2B payments processes. "Both (Nipendo and acompay) acquisitions were very focused on helping our clients automate, and digitize more steps along their B2B processes, and in particular, their Procure-to-pay process. With the acquisitions we created a proprietary foothold, which helped our customers create a connected B2B ecosystem across buyers and suppliers," said Trina Dutta VP and GM of B2B Payments Automation & APIs, Global Commercial Services, at American Express.
With venture capital slowing down, fintechs have been struggling to keep afloat. This has created an environment ripe for some dealmaking. Acquiring products that have already demonstrated success costs less and allows incumbents to go to market faster. Moreover, it also saves them time from having to build out teams to build the new product.
American Express, for example, onboarded both Kabbage and Nipendo employees when it acquired the companies. "We integrated the Kabbage team into American Express, first as an island, and then as we call it part of the mainland, in three short years. This new team became a combination of Kabbage-ers, who were subject matter experts and our American Express colleagues. The new team launched into the market, an entirely new American Express experience, a new mobile app, and a nationally available set of products," added Taylor.
Both Business Blueprint and the Nipendo acquisition are relatively new, but in order to keep up with the evolution of the B2B space, Amex may have to turn towards newer developments like Real Time Payments. Legacy payment mechanisms make it harder for businesses to gain an accurate picture of their finances, but RTP has the potential to ease these pain points. Taylor and Dutta add that Amex is keeping its ears to the ground for customer feedback. If its SMB consumer base exhibits a demand for the service, Amex may consider launching products in that direction.
Beyond SMBs and acquisitions
Within its work to serve SMBs, American Express has extended the use of its acquisitions to middle market businesses, as well. Dutta, who primarily focuses on this segment in her work, adds that Nipendo and acompay acquisitions have been fruitful for this sector which tends to focus on finding efficiencies within their business processes. "A lot of what the middle market companies care about is taking these traditional friction-full paper-based processes and making them more digital and efficient," added Dutta.
Beyond their acquisitions, Dutta adds that Amex is also looking towards partnerships as a source of introducing new and effective products into the market. A considerable chunk of its technology related investment is focused on building a foundational set of APIs that allow Amex to partner really effectively, she added. In July, Amex announced its Sync Commercial Partner program which allows fintechs to easily embed American Express virtual cards into their own spend management, procurement, and software solutions.